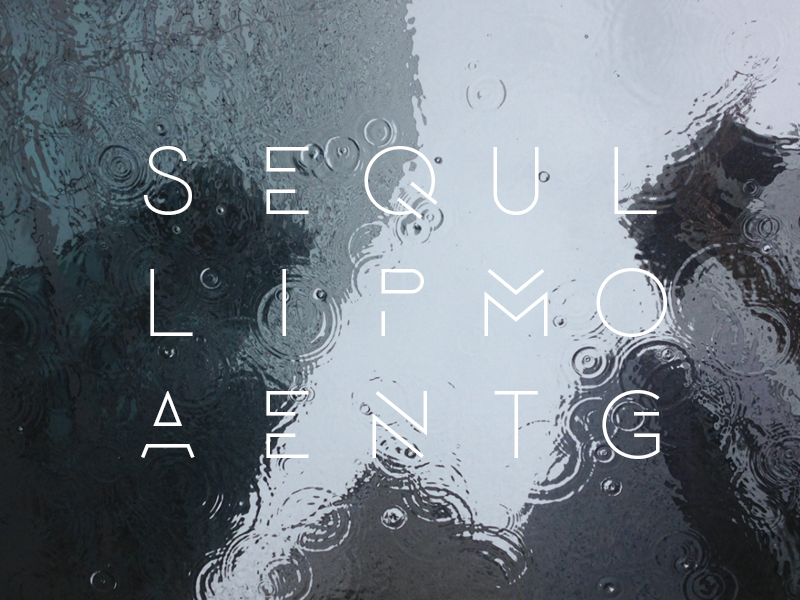 The K23 is a secure closed channel video data sharing and camera control system for operative use. Using its two chippy ports, it can be connected to a scout helmet or any other electronic sight or camera and output devices such as HUDs, RO monocles or handheld screens. It does not only transmit the camera feed but also allows remote control of the camera itself, allowing squad mates or managers to inspect features of interest without compromising the attention of the front end operatives by relaying instructions for focusing the camera on specific points.
Up to eight additional K23 units can be networked with a K23 with individually manageable user rights for sending and receiving data and commands. The range of the system is 20 kilometres.
A K23 weights 0.1 kg. It costs 20c.
Game Use: –