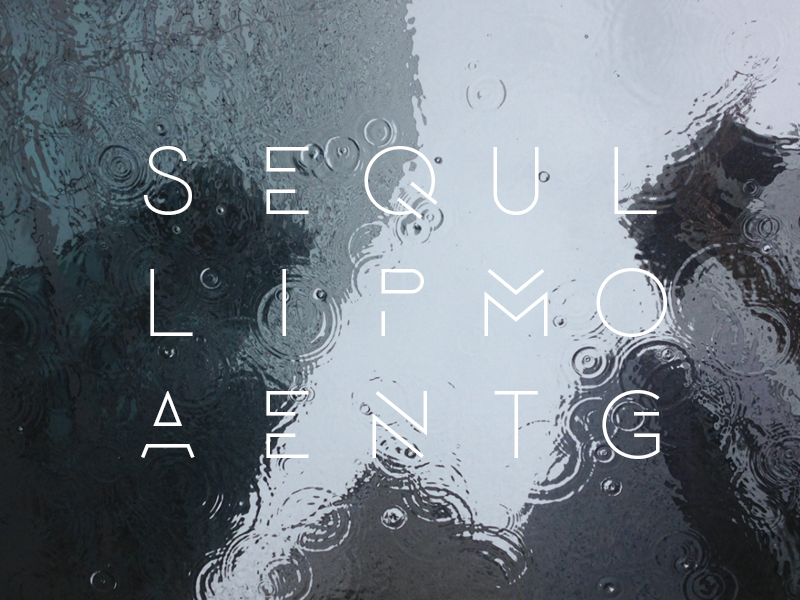 Hyper is trying to break into the alread hotly contested organ replacement market with their aggressively marketed namesake kidney design. The organs' slick, streamlined exterior features the Hyper logo in sharply defined pigmentation and the 695c price tag includes an option for a matching DNA tattoo.
Game Use:
Game Use: +1 to PHYS roll versus poison
Recovery Time: 36 hours. During recovery time the character is unable to take part in any physical activity. This allows the implants time to heal.