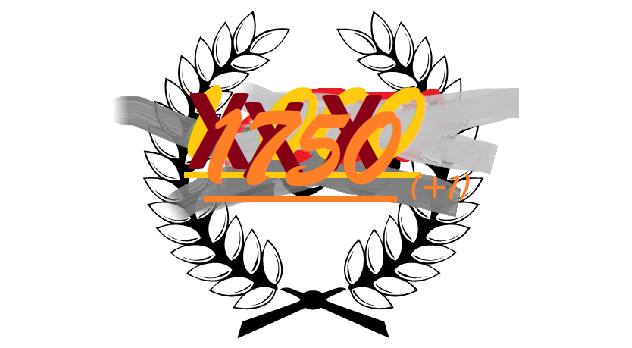 1750 articles (not counting this one here).
Time to have another look at the distribution of our articles across gaming material versus other stuff, as we did when reaching 500, 600, 750, and 1000 articles.
The 750 "new" articles (excluding this one) are distributed as follows:
264 articles qualify as material.
421 articles imported from the defunct SLA Industries Equipment Blog also quality as material.
36 articles do not qualify as material.
29 articles are inbetween.
That gives us 91.3 – 95.2 % of "material" (without respectively with counting inbetweens), this is an increase across the bench compared to the last check at 1000 articles (this even holds true when excluding the imported Equipment Log, though the numbers are obviously less pronounced at 80.2 – 89.1 %).
In total, 1399 material articles and 153 borderline articles now yield us 79.9 – 88.7 % overall.