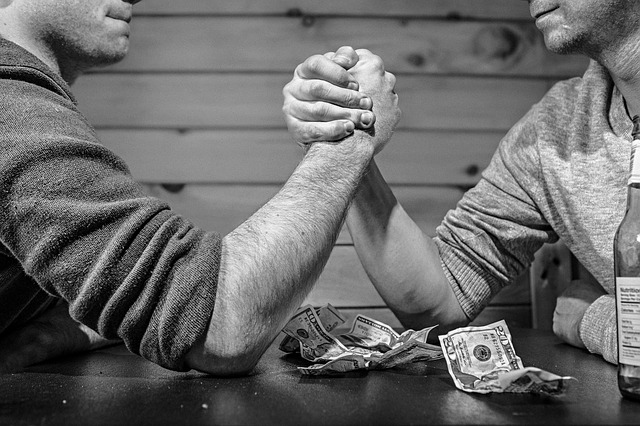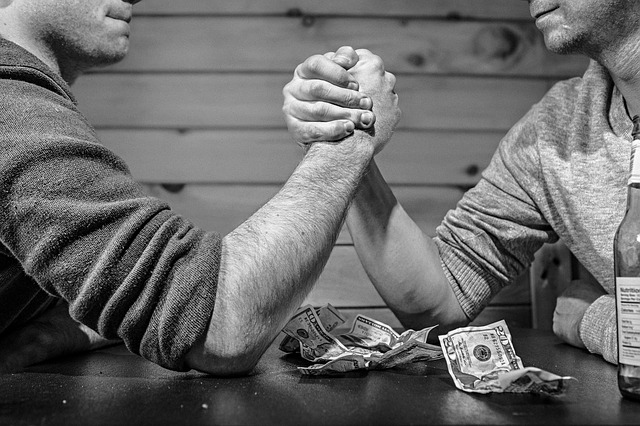 Rival-a-Day, Day 24
Piercing White
This blinding new hue captures the eye searing nothingness of Polo in a uniquely stark nail polish. A highly impact and oscillation resistant gel polish, it is suitable for natural and biogenetic nails and claws. 4c per bottle.
Fluffy Ice
The deadly no-colour of a hunter's fur shot through with glaring rime, this breaking new nail polish is rated combat proof and is compatible with all manners of appendages under the Racial Equality Program. 4c per bottle.
Notes
SLA Industries cosmetics came up pretty early during the brainstorming but we needed some time to settle on a way to realise this.