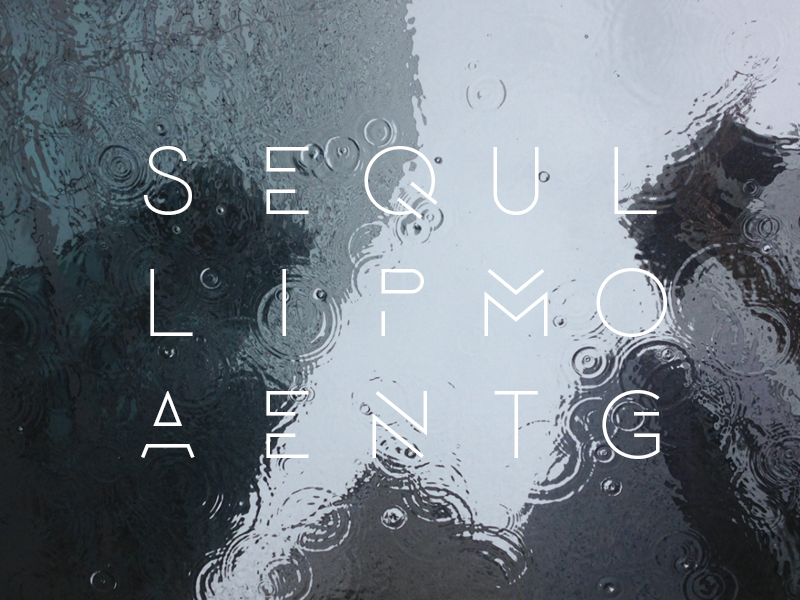 Under their Remote War Heroism programme, the Ministry of War offers live interactive participation in war world operations, ranging from air time on entertainment or communication channels, control of helmet cameras and portable sensor systems, to drone piloting and weapon systems operation.
Currently, the programme is limited to the Miramkhan theater.
While subscription is free of charge, individual interaction sequences of which the war only offers a limited number at any one time are auctioned on a subscriber-only platform.
Game Use: –