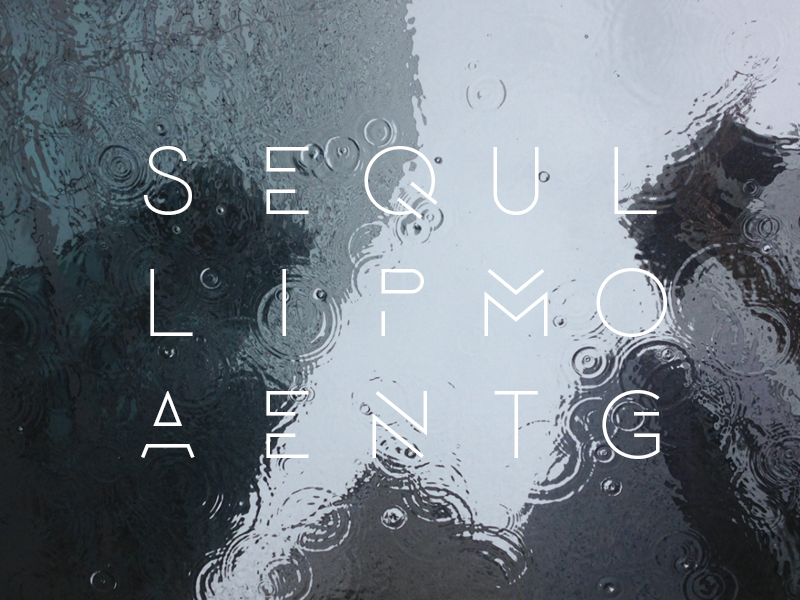 The large free holographic projection output (tri-lens video input) of this weapon sight allows a shooter to benefit even on quick reaction shots which would leave little room to use common aiming aids.
The Quick Sight weights 1 kg and runs on 1000 hours of internal power.
Game Use:
Reduces penalties for wild shots by 1.