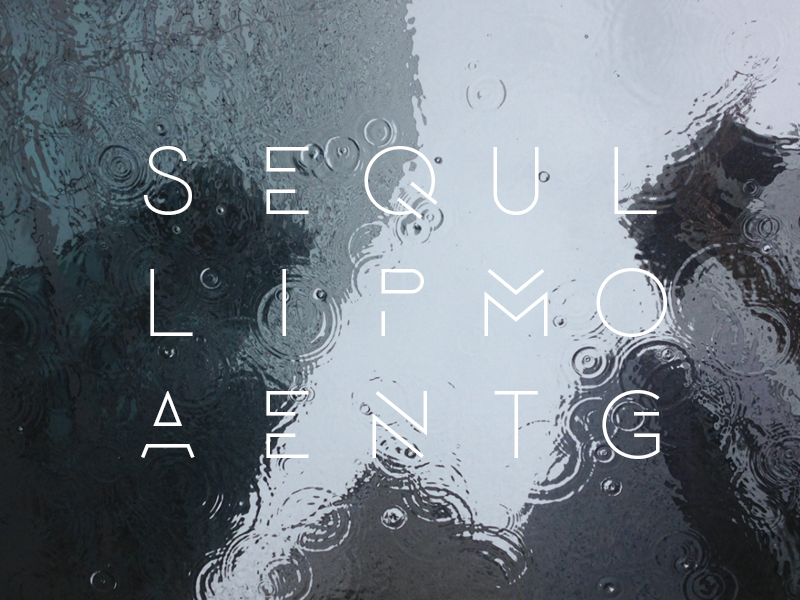 Another museum piece, the ABG is one of the weapons which equipped the Stormer legions who fought and won the Conflict Wars.
It is armoured. It fires bursts. It is a gun, too. And its 37mm HEAP shells burst armour (and anything else).
The marketing department was being very straightforward, even literal, back then. It was a simpler time.
Outwardly, it is a heavy, sharply angular box of a weapon with a forward carrying handle and a massive firing lever in the back. The sharp edges and 92 kg bulk of the ABG made it a fearsome melee weapon when swung with the enhanced strength of a Stormer, even without mounting a bayonet or other melee attachment.
On the collectors' market, well preserved Conflict Era ABGs are traded for 25,000c and up.
Game Use:
ABG Clip 18 Calibre 37mm ROF 5/3 Recoil 28/24 Range 40m
37mm HEAP PEN 32 DAM 37 AD 11