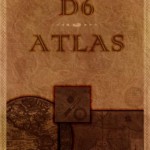 The story of this atlas page is a bit on the sad side compared to what has come before. This is because it is an unfinished story.
At the end of 2011 – the map already existed by them, after all it was what set things in motion – four of us sat down together to jointly build a campaign world from that map. The first ideas came hard and fast, then were pared down and refined, concepts from other articles were thrown into the mix, and generally everything was going great… …just to patter out, as these things often go.
Perhaps, one day in the future, we will get back together and finish it, this story of the mighty halfling empire, conquering the savage men, goblins and ogres of the new world, we might get to play out, the fight of the noble witch Kings and their tribal warriors against the false little gods from beyond the sea.
But for now, it is just the map, that started it all, which remains.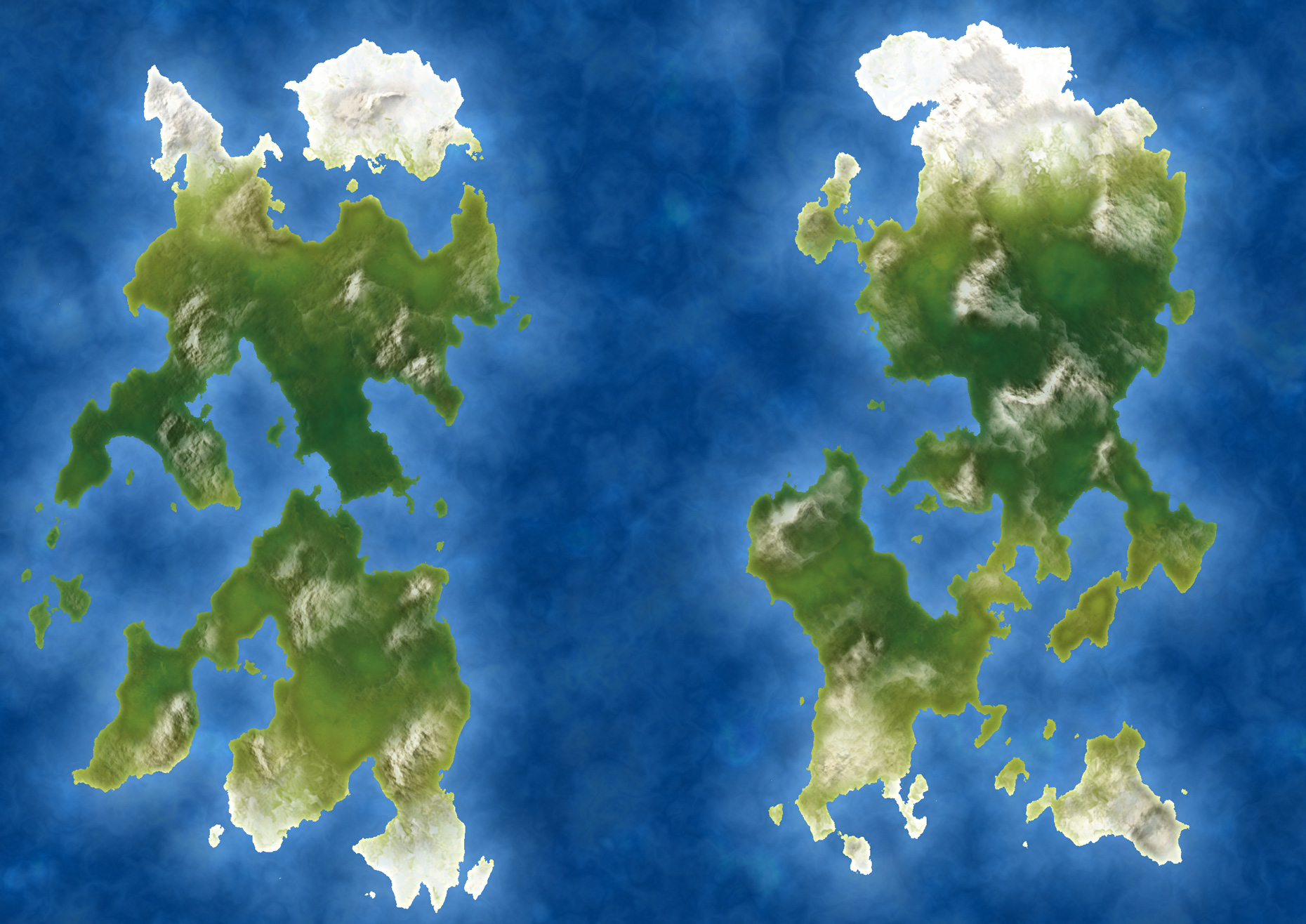 Links to the page one, two, three, four, five, six and seven of the d6 atlas.