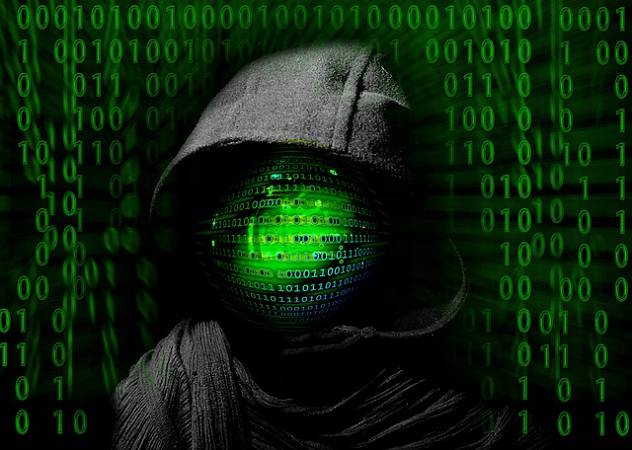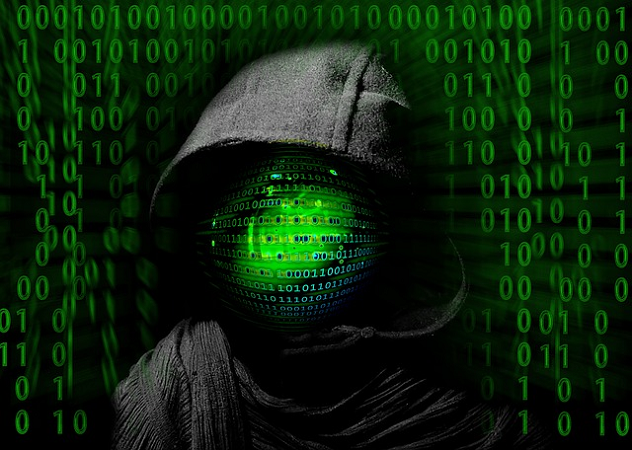 Day 11101
Scatter 4w8
Scatter 4w8 is a powerful data erasure tool developed by imh. An investigation by operatives employed by Cloak Division into possible subversion related to the development and intended use of the program turned into a major sales and publicity success for imh, after the BPN was closed with one operative famously and half-jokingly stating on camera "well, if there ever was any electronic evidence of them planning to commit crimes against the company, we certainly will be unable to recover any of it now".
Scatter 4w8 costs 54c.
Game Use:
–
---
[I don't want to think about the 0x11111 potential programs d6ideas might come up with for SLA Industries.]
-Michael of Jaegers.net, upon announcing his "source code, machine code and fuzzy logic" RPG bloggers' carnival (link in German)
Challenge accepted.