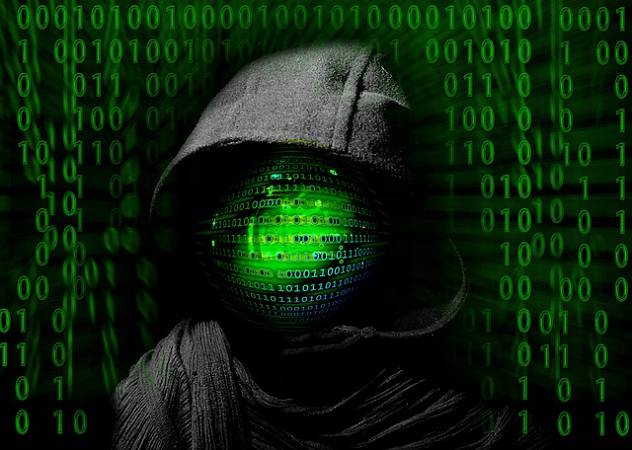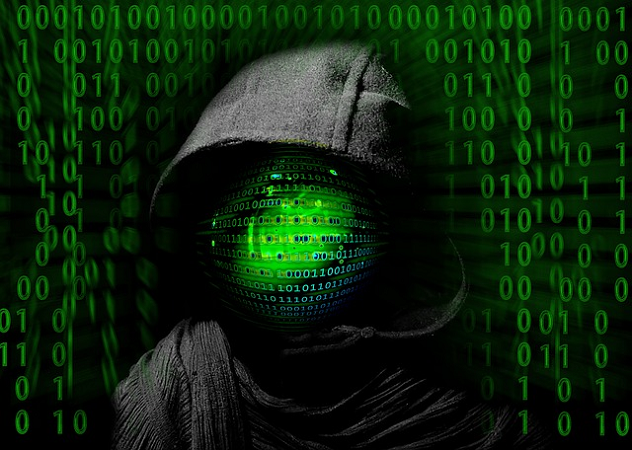 Day 11110
Halls of Plenty
HoP offers a full logistics, inventory management and mission load planning package built around a multi-tiered budgeting function including integrated financial risk management solutions. HoP will deliver not only equipment lists and a calculation of an operative's or operation's net worth in gear, but also weighted reports on the potential financial effects taking into consideration risks of losing or damaging equipment and gains from completing the mission and sponsor payments for media exposure of certain items, along such things as indirect costs associated with not using gear and differentiations between mission-specific investments into new equipment and utilisation of the pre-existing inventory.
It's not a bug, it's a bunny! offers their HoP package for 12c per individual to be managed.
Game Use:
Halls of Plenty gives a +1 modifier to Business Administration for managing an operative squad.
---
[I don't want to think about the 0x11111 potential programs d6ideas might come up with for SLA Industries.]
-Michael of Jaegers.net, upon announcing his "source code, machine code and fuzzy logic" RPG bloggers' carnival (link in German)
Challenge accepted.