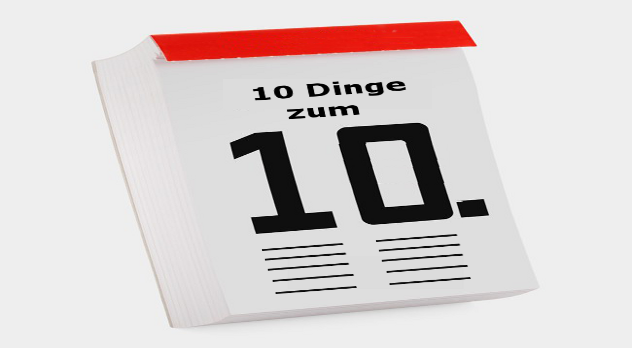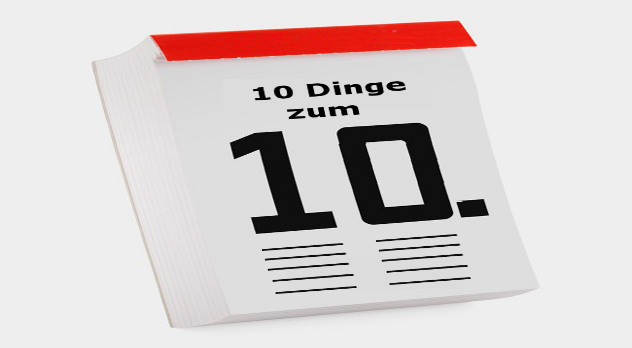 Snow Dawn
Carnivorous Piglet
Sunset Red
Killer Anaemic
Karmic Roses (+50c)
Pornic Pink
Oxygenated Blood
Pleura Pink
Combat Blush
Rosy Afterglow
… in these and over 500 other shades of pink, complete with colour coordinated lipstick, nail polish and eye shadow in a fitting cosmetic bag:
Fem AR – ladyline
The Fem AR impresses with its slick lines and lighter frame compared to the FEN AR.
Recoil compensation has been optimised the choice of colour is near limitless.
Lip stick, nail polish and eye shadow replacements are available at 10c individually or 25c for the complete set.
A friend you can depend on!
For a short time also available in the Limited Special Edition: Sour Blood (personally signed!!!), a steal at only 2,100c.
Only as long as supplies last…
Size R Clip 20 Cal 10mm ROF 5/1 Rcl 6/1 Range 20m Cost 850c Weight 2.8kg