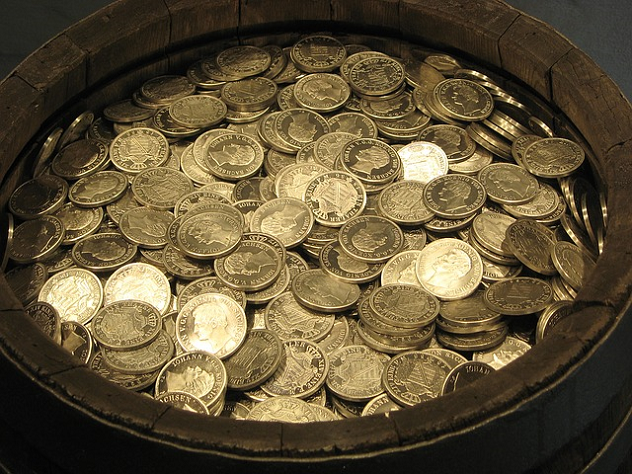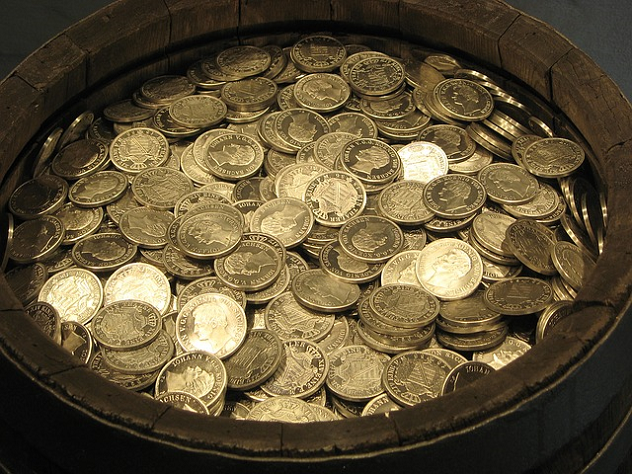 Loot-a-Day, Day 23: Games
Thunder Reign III: Dawn of Kaos
This is a functioning arcade machine from the time before the Armageddon Wars, a frivolous rarity especially beyond the great metrozones.
Due to its title, the hack and slash beat 'em up Thunder Reign III: Dawn of Kaos is sometimes rumoured to possess prophetic properties and contain great and terrible secrets, hidden away in the game only for the initiated to discover and unravel. The actual games shows no the slightest signs of this. At least to the uninitiated.
Why Waste World?
The Marxist Gamer: That does not feel like it's getting better.
blut_und_glas: The pond one was pretty good.
The Marxist Gamer: A rare high point.
[…]
blut_und_glas: Chess would be the go-to classic. An exquisite chess set made from precicious materials.
The Marxist Gamer: You know what would be a great and totally innovative idea for Warhammer 40,000 or similar? Chess!
blut_und_glas: …
The Marxist Gamer: What?
Of course, a functioning arcademachine makes for a great treasure in a lot of post-apocalyptic settings. Waste World is just by far the one we like the most out of those.
Also, we already did chess (for Warhammer 40,000, no less!) earlier on: What is … Royal Games?
---
Loot-a-Day is a month-long German blogging challenge by fellow German blogger Greifenklaue, who was inspired by ArtifactaDay which we ran last August as a counterpoint to RPGaDay in Germany. We followed up on this with two more marathons of daily content about artificial creatures and science-gone-too-far, respectively, and now Greifenklaue seeks to spread the format.