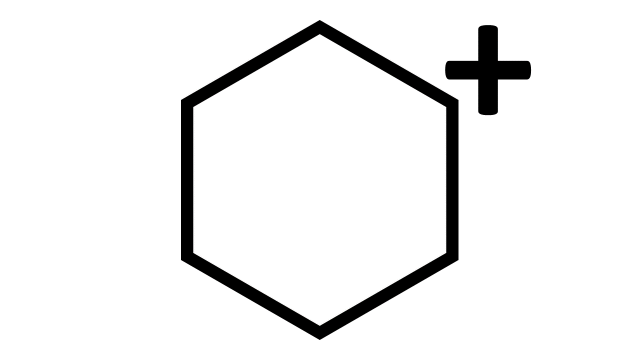 Seit 2014 stellt RPGaDay im August täglich Fragen über Rollenspiele.
Seit 2015 leisten wir Widerstand dagegen und liefern im August täglich Material zu einem Thema für Rollenspiele.
Dieses Jahr sollte unser Thema für die alternative Augustaktion wieder wieder wider RPGaDay "Verbündete" lauten. Ally-a-Day.
Aber was ist das? Der Feind scheint die Waffen zu senken. RPGaDay2019 und seine deutsche Übersetzung von Jaegers.net präsentieren keine Fragen mehr, stattdessen sind es offene Stichworte, die neben dem Über plötzlich den Weg freigeben für das Für.
Jedoch möchten wir auf unsere Verbündeten nicht verzichten, weil der Feind sich überraschend versöhnlich zeigt, noch wollen wir die angebotene Hand einfach ausschlagen.
Weder nur Ally-a-Day noch nur RPG-a-Day .
Nicht oder, sondern und.
Nicht Minus. Plus.
RPG+Ally+a+Day
Tag 22: Verloren + Verbündete
Dr. Johannes Foldstaff
Er hatte zwar nie erwartet, dass es einfach sein würde ein Fraktalarchäologe zu sein, aber nie im Leben hatte Dr. Johannes Foldstaff damit gerechnet, in non-euklidischer Raumzeit gestrandet zu sein. Der Gaußsche Dschungel, in dem er sein Basislager aufgeschlagen hat, ist voll von Vektorspinnen und Matrixschlangen. Das Einzige, was er zu tun braucht, ist es, auf die richtigen Fluxgezeiten zu warten und auf seinem Linearschiff davon zu segeln. All he has to do is wait for the right Flux-Tide and sail away on his Linearship. Was war nur mit Eurydike geschehen?
+
Dr. Eurydike Foldstaff
Dr. Eurydike Foldstaff ist eine viel gepriesene mystische Psychiaterin. Ihren Ehemann Johannes lernte sie während ihrer Zeit an der Johns Hopkins University kennen. Sein Potential war offensichtlich für sie, wurde aber von seiner hoch eingestellten Prozac-Medikation zurückgehalten. Sie schleuste sich in sein Leben ein, machte ihn verliebt in sich und schlich langsam seine Medikamente aus. Bald schon manifestierte sich eine schwere schizophrene Symptomatik und er verlor sich in den Fraktalen seines Hirns. Seine inkohärenten Reden treiben ihre Magie an.
Dr. Johannes Foldstaff für mehr als eine Stunde zuzuhören, generiert eine schwache Ladung pro Tag. Es erfordert außerdem einen Stresswurf gegen Unnatürliches, dessen Stufe gleich der Anzahl der Tage ist, die ihm bereits zugehört wurde.