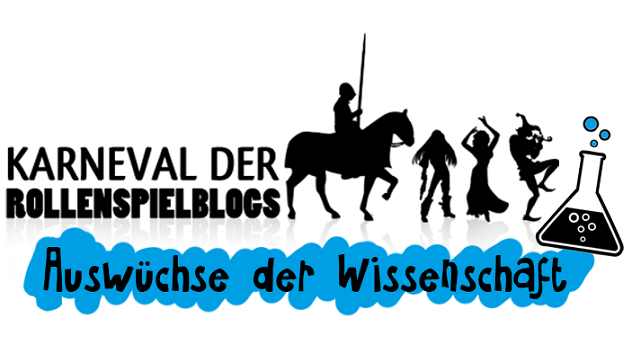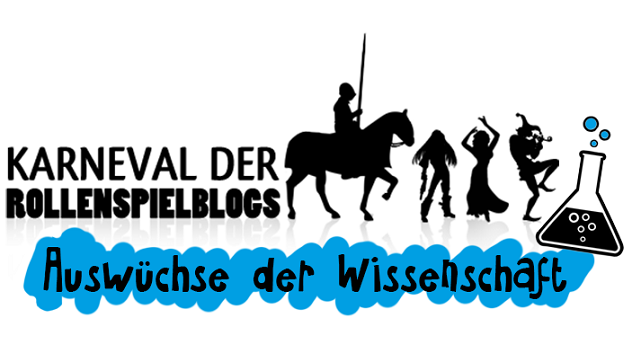 Science-goes-too-far in Firestorm Armada:
Miasma Clouds
The idea of the miasma cloud crossed my mind as part of a collaborative project of a group of German RPG bloggers, pitching ideas, articles and gaming material about "science-gone-too-far" in the context of RPGs. I chose to apply this (among others) to Firestorm Armada – and what would be more fitting there than to take a look at the Pathogen?
The miasma cloud is literally the Pathogen in their purest form. A giant cloud of infected nanomachines floating in space, inactive almost invisible, waiting for an unwary ship to come close enough before springing into action, infesting and converting its systems and crews. There is some speculation that miasma clouds might actually be the end stage of a Pathogen fleet's "lifecycle", that infested ships are gradually producing more and more nanomachines by cannibalizing their own structure until they finally break down completely as recognizable vessels and form a new miasma cloud.
On the table, a miasma cloud is a type of area terrain following all the rules for a debris field with the following exception: Instead of rolling on the debris field table when a squadron with a model inside the miasma cloud activates, all models of the squadron within the cloud are immediately subjected to AP 10 boarding assaults and, if captured, converted into Pathogen vessels as per the boarding rules for models with the Infestation MAR. The new Pathogen vessels are not under the control of any player (unless a neutral party such as a referee takes control of them), activating only after all other squadrons of all players have completed their activations and then moving towards and attacking the (non-Pathogen) squadron closest to them at the start of their activation (moving and die-rolling are done by the player not controlling this target squadron).
One way to first introduce this new terrain into the game could be to run a modified Scenario 3: Recover Resources with the debris fields replaced by miasma clouds. Instead of rolling on the table given in the standard scenario, models in the cloud are subjected to boarding assaults as described above. If the ship survives, 1 Battlelog is gained due to the data gathered on this new and deadly menace. Multiple Battlelog gains can be made from the same cloud. The clouds do not revert to "normal" clouds after a Battlelog increase unlike the debris fields in the standard scenario do and as such, the special victory conditions from Recover Resources do not apply – just compare Battlelog at the end of the game to determine the Margin of Victory.
This could also be ran as a special scenario with a referee and without telling the players that this is different from the standard Recover Resources. Only upon entering the first "debris field" (actually miasma cloud) would its nature be revealed by the referee, who would then subsequently also take control of any ships captured by the Pathogen.