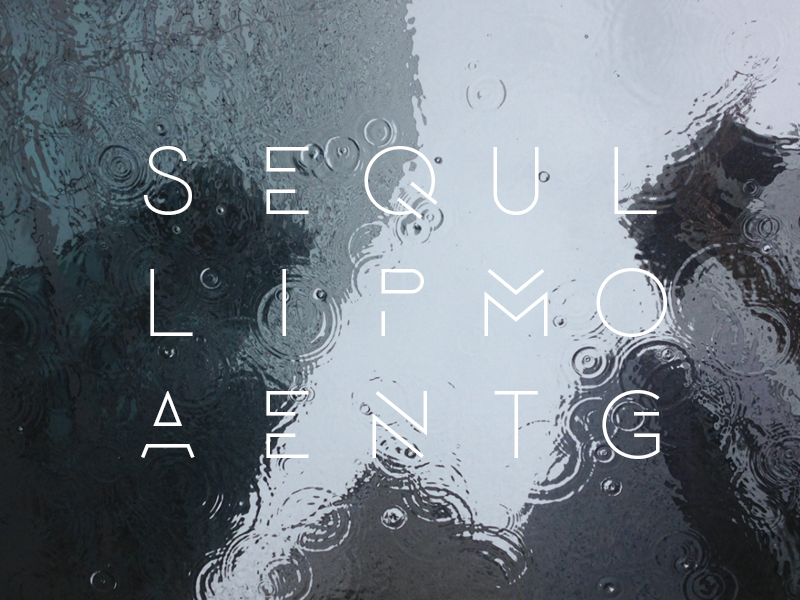 The Craniolith is Scourge's first major release since being spun-off from Beyond the Pale.
A literal desktop computer, its stylised human skull shape makes it a stand-out design piece to place in your workspace. With four parallel colour codex processors and internal space allowing for upgrades to up to 16 processors, as well as an internal bank of six fixed slug format drives upgradeable up to 12, it's not emptyheaded either.
A bundle of 12 chippyleads in its base connect the Craniolith to peripherals. Also located in the base is the power connector, as on-board power is limited to 10 hours to bridge power outages and allow for controlled shutdown. Liquid cooling makes the machine run cold and silent at all times.
The Craniolith is rounded out by a single slot interchangeable slug drive hard mounted low on the front where the jaws would be on an actual skull.
Scourge's Craniolith retails for 28c in its basic configuration.
Game Use: –