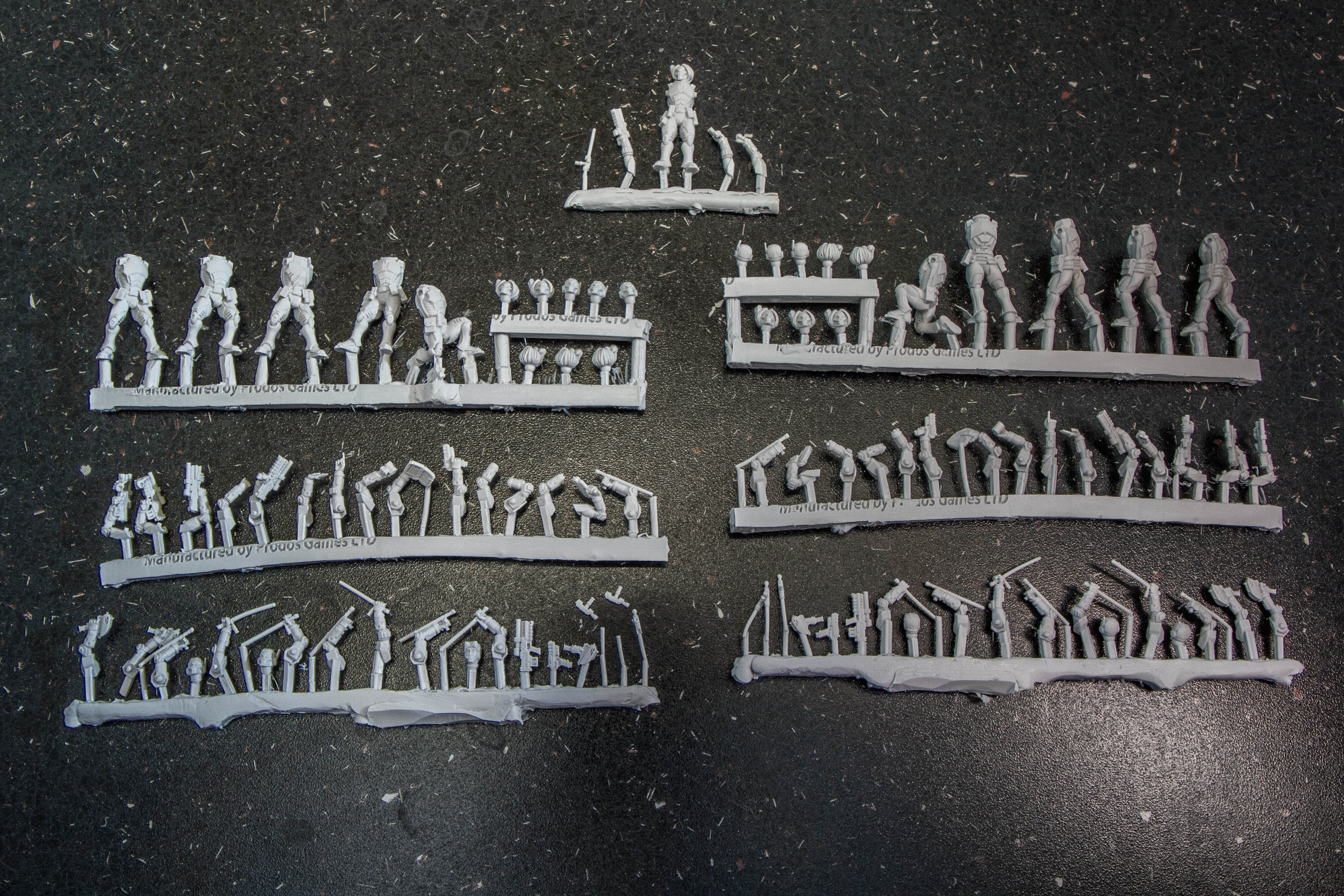 The final day of our SLA Open Day countdown brings us that most dreaded visitor – Halloween Jack. Fortunately, it is just his miniature self.
Jack comes as a two part figure, with the body, limbs and of course chainaxe moulded as one piece and a separate (pumpkin) head of which there are two variants to choose from.
The quality remains at the level we are by now expecting from Daruma and with Jack especially, it is as if he stepped out of one of the classic RPG illustrations.
Front view of Jack (i.e., facing the way you wouldn't want him to face – yours!):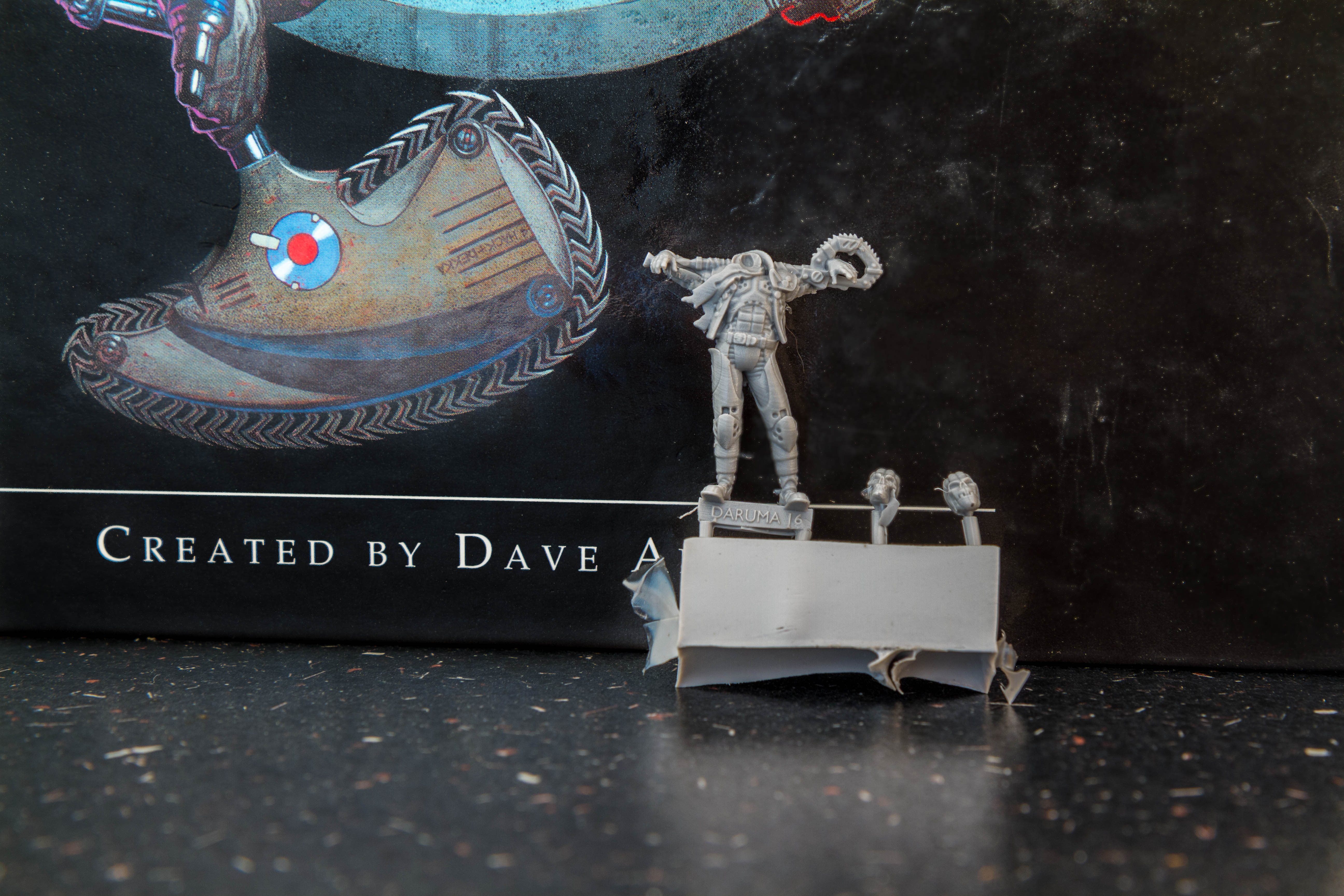 Back view of Jack (only slightly more reassuring):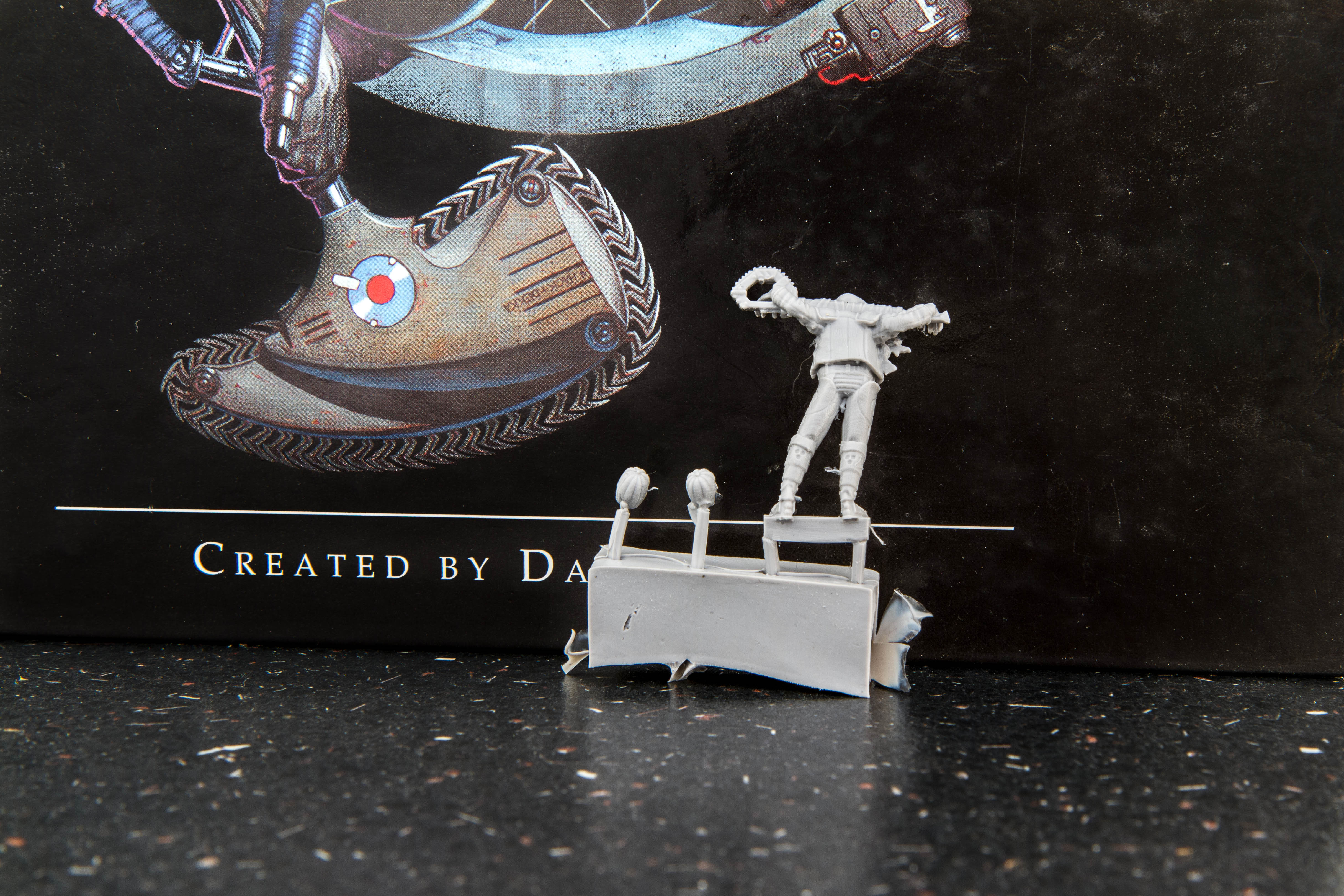 And with that, I am off to the SLA Open Day tomorrow.
---
Our previous presentations:
Progressive Collection:
Other miniatures: