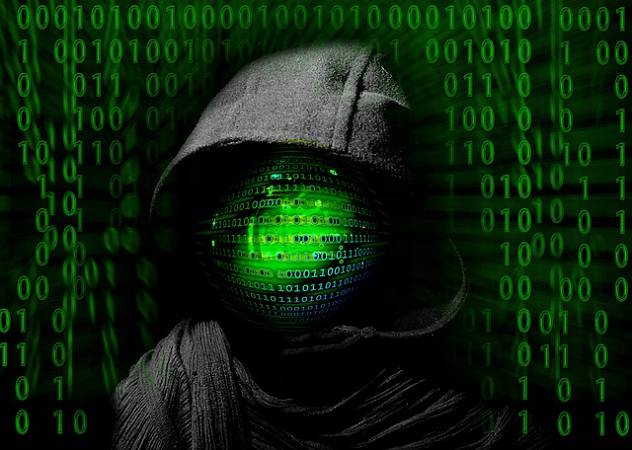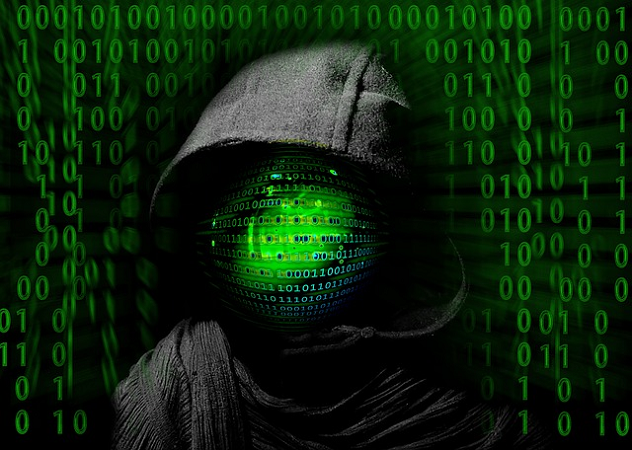 Day 11100
Caleidoscope 2.0.2.0. VFM
The Caleidoscope visual field manager is rightfully acclaimed as the leading product in its class, offering extremely quick, fully reactive and totally inobstrusive live rearrangement of any and all RO display elements to remove obstructions and distractions to the perception of natural objects and environments. Extensive configurability and advanced self-learning functions make Caleidoscope adapt to each user's individual needs.
Caleidoscope 2.0.2.0. VFM retails for 3c.
Game Use:
–
---
[I don't want to think about the 0x11111 potential programs d6ideas might come up with for SLA Industries.]
-Michael of Jaegers.net, upon announcing his "source code, machine code and fuzzy logic" RPG bloggers' carnival (link in German)
Challenge accepted.