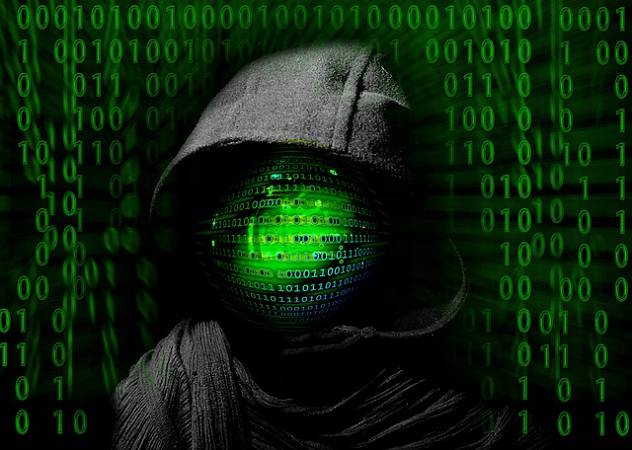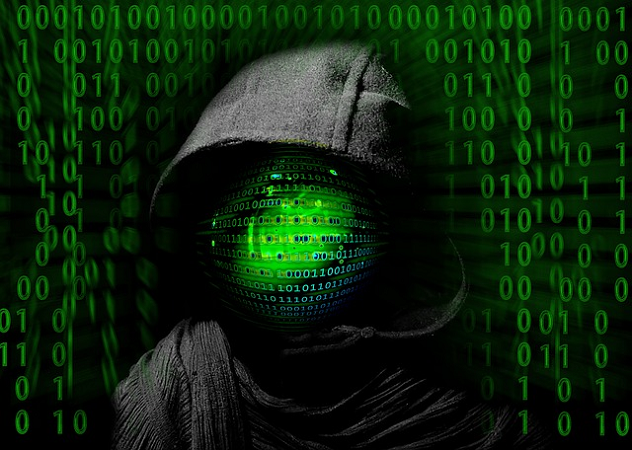 Day 11000
TrIPPINgaDvIsoR
TrIPPINgaDvIsoR is an interactive pharmacopeia whose most prominent features are its powerful search options for drug-drug interactions, allowing to build selective black and white lists for drug cocktails by specified effect, and its inbuilt interface for computer controlled drug dispensers, to directly apply any such schemes.
TrIPPINgaDvIsoR is available at a price of 4c.
Game Use:
–
---
[I don't want to think about the 0x11111 potential programs d6ideas might come up with for SLA Industries.]
-Michael of Jaegers.net, upon announcing his "source code, machine code and fuzzy logic" RPG bloggers' carnival (link in German)
Challenge accepted.