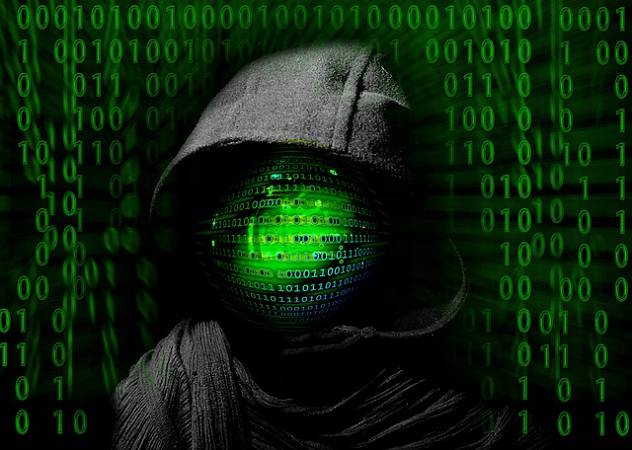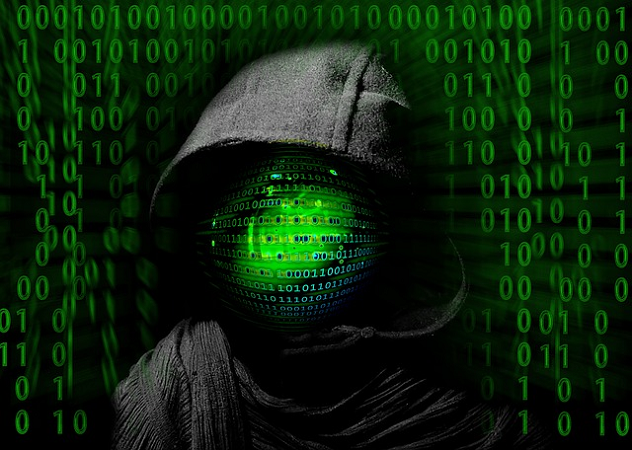 Day 10110
prOXYgen
Developed by a DarkNight programming team, prOXYgen is an ultra-narrow application computer virus intended to invade the software components of enviroscanners and make them ignore the presence of DarkNight's CR-series chemical warfare agents.
prOXYgen is self-perpetuating.
Game Use:
An infected enviroscanner does not detect the presence of CR agents. If necessary, a luck roll can be used to determined whether an individual scanner is infected or not.
---
[I don't want to think about the 0x11111 potential programs d6ideas might come up with for SLA Industries.]
-Michael of Jaegers.net, upon announcing his "source code, machine code and fuzzy logic" RPG bloggers' carnival (link in German)
Challenge accepted.