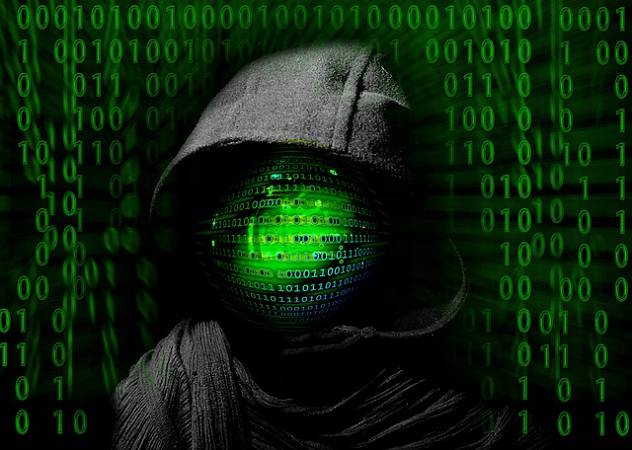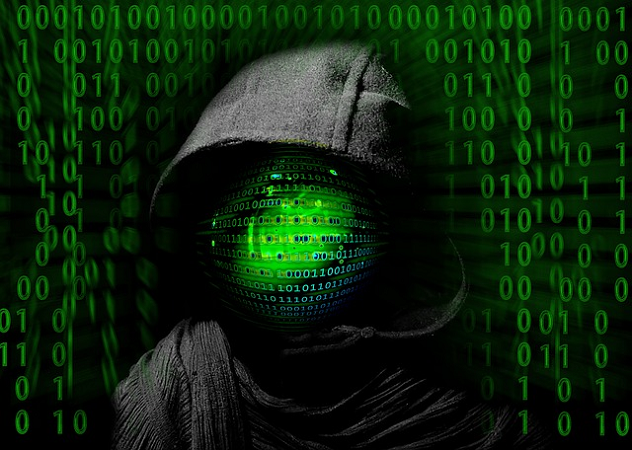 Day 10101
Delivery Warrior III
The third installment in Tiny Immortals' popular Delivery Warrior series of action-adventure video games once more casts the player as one of the participants in a cinematic version of Mort's fast food wars. The strategic elements introduced in Delivery Warrior II have been greatly expanded upon, with players now able to actually gain control of and manage their own franchise in their bid for fast food delivery dominance over a fictional sector of Mort, proceduraly generated at the start of each game.
Delivery Warrior III retails for 7c.
Game Use:
–
---
[I don't want to think about the 0x11111 potential programs d6ideas might come up with for SLA Industries.]
-Michael of Jaegers.net, upon announcing his "source code, machine code and fuzzy logic" RPG bloggers' carnival (link in German)
Challenge accepted.