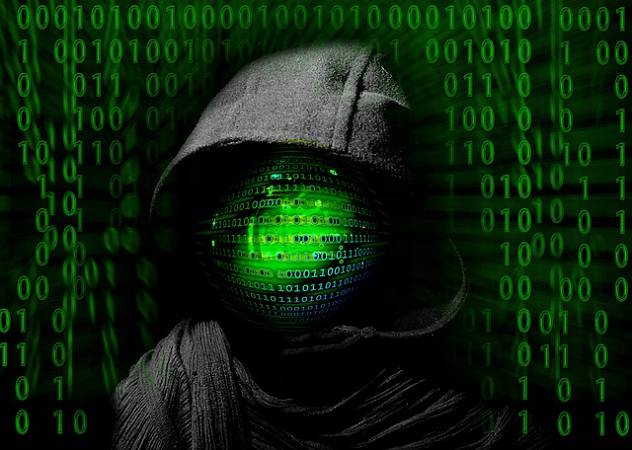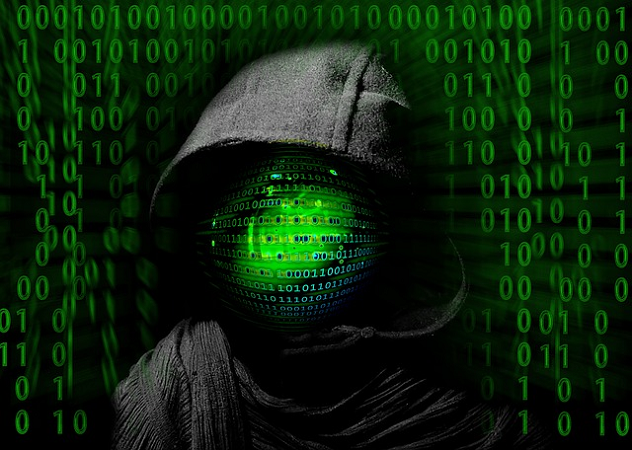 Day 10011
money talks
The successor to the critically acclaimed money trail, money talks is an advanced forensic accounting software suite. It was designed to the demanding specifications of the renowned Business/I&I operative squad network CoNiFER.
money talks is licensed per user and investigation at a rate of 2% of the BPN's total consolidated bonus scheme.
Game Use:
money talks provides a +2 ranks bonus on Business Administration and Business Finance to characters who possess 5 or more ranks in the respective skill. This bonus only applies to investigational uses of the skills.
---
[I don't want to think about the 0x11111 potential programs d6ideas might come up with for SLA Industries.]
-Michael of Jaegers.net, upon announcing his "source code, machine code and fuzzy logic" RPG bloggers' carnival (link in German)
Challenge accepted.