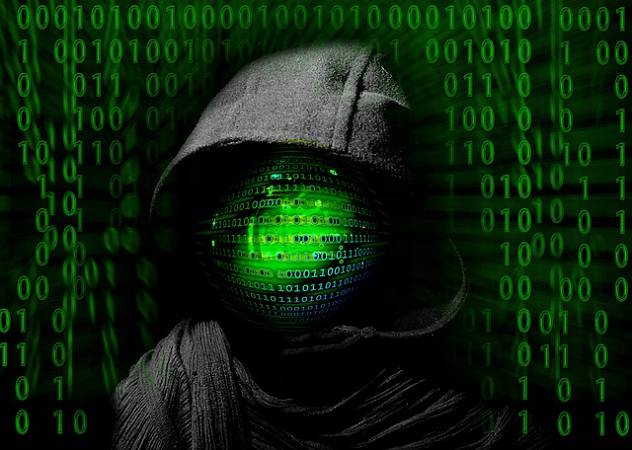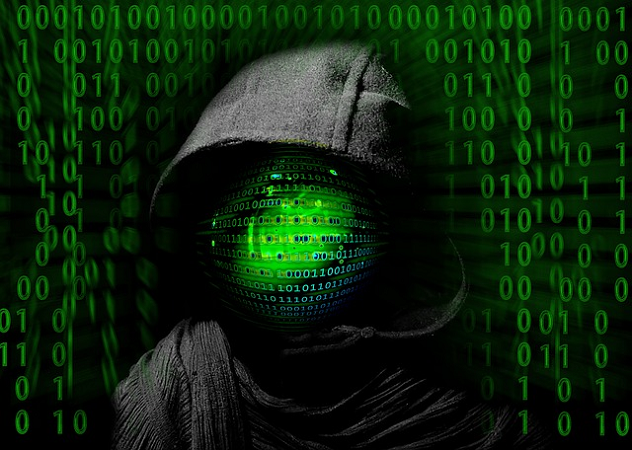 Day 10010
ARC: the way
The Archery Range Computation system is a piece of combat assistance and training software and the foremost product of the ARC Institute, a studio spun off from the archaeology and software engineering institutes of the Application universities. As of the way, the ARC system provides continuous RO feedback on all aspects of shooting technique not just range finding, although this remains a critical component especially with high arced ballistic use of a bow.
the way retails for 18c.
Game Use:
ARC gives a +1 to hit bonus with Archery attacks. The program also provides a 1 XP discount per rank for acquiring ranks 2-5 in Archery as long as it is used throughout the training period.
---
[I don't want to think about the 0x11111 potential programs d6ideas might come up with for SLA Industries.]
-Michael of Jaegers.net, upon announcing his "source code, machine code and fuzzy logic" RPG bloggers' carnival (link in German)
Challenge accepted.