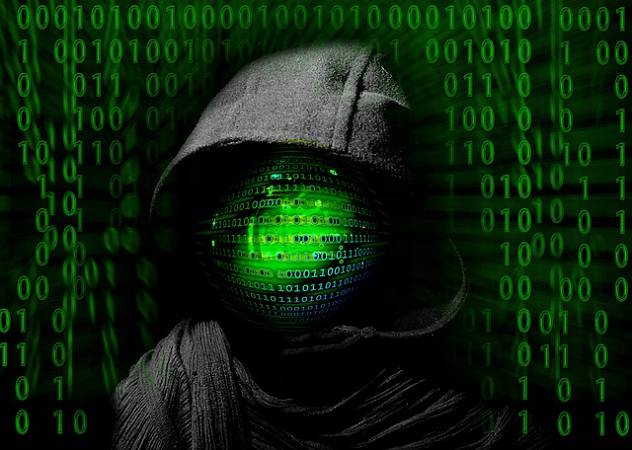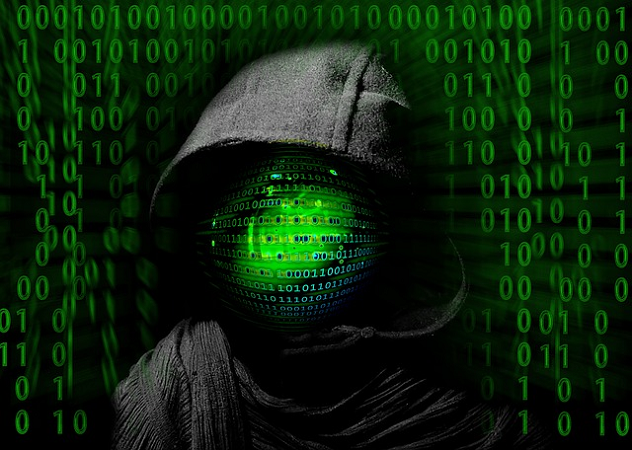 Day 01000
SourceProtect 7.0
SourceProtect is an audio-video editing software tool specifically for anonymizing/pseudonymizing scenes or individuals. Since version 3.0, its most prominent feature is "recording mode", which when installed on a camera or other recording equipment will perform the selected anonymization in real time during the recording, ensuring that no clear version of the material is ever created.
Channel Resistance's Lisa Foden has publicliy hailed SourceProtect as "a victory for true freedom and equality" and extended an official DarkNight offer of safe harbour or employment to the creators and users of the software should they be targeted by SLA Industries. SourceProtect politely declined in a press statement.
SourceProtect 7.0, the current version, is available for 48c or as a limited 1-system 3-day license for just 2c.
Game Use:
–
---
[I don't want to think about the 0x11111 potential programs d6ideas might come up with for SLA Industries.]
-Michael of Jaegers.net, upon announcing his "source code, machine code and fuzzy logic" RPG bloggers' carnival (link in German)
Challenge accepted.