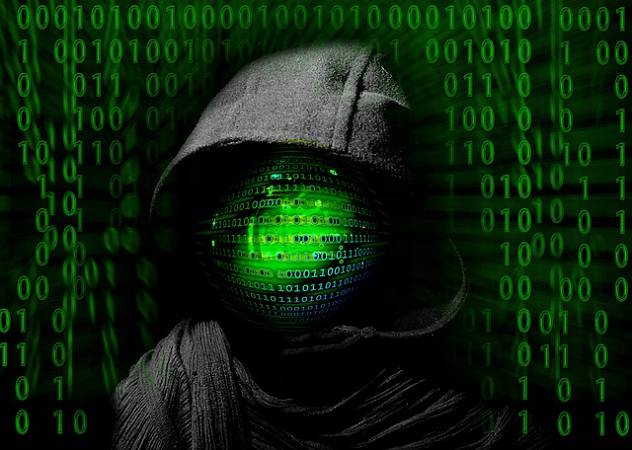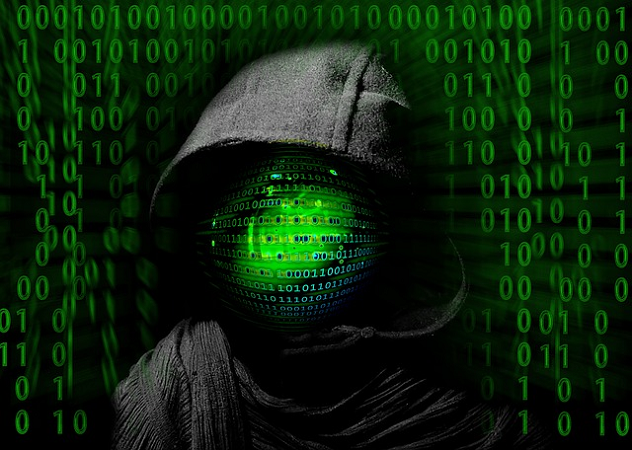 Day 00111
Decisive Conflicts: War against New Prussia
War against New Prussia is the newest entry in Data Fortress Games' Decisive Conflicts series of hardcore strategy wargames recreating campaigns from the Conflict War era. The new game includes two grand campaigns, covering the initial New Prussian attacks against New Paris and the final invasion of New Prussia by SLA Industries, as well as multiple shorter scenarios. Additional campaigns are expected to be released as expansions, as in prior Decisive Conflicts titles.
War against New Prussia retails for 7c.
Game Use:
–
---
[I don't want to think about the 0x11111 potential programs d6ideas might come up with for SLA Industries.]
-Michael of Jaegers.net, upon announcing his "source code, machine code and fuzzy logic" RPG bloggers' carnival (link in German)
Challenge accepted.