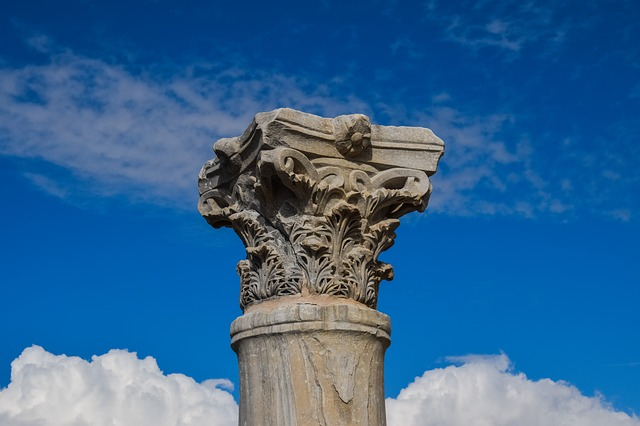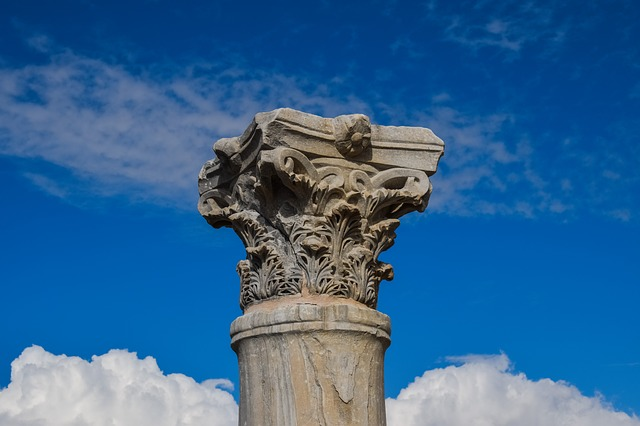 Daily ruins (at least it is planned to be daily in the German version).
Day 27: CthulhuTech.
Unknown Ruin of Kadath
An almost palpable aura of loss of something great and beautiful seems to surround this slightly dated high quality hospital bed. Careful examination reveals some spots on the frame covered with what appears to be a positively ancient patina and traces of letters or symbols of some indecipherable script.
The Unknown Ruin can be used as the ritual working space for Dreaming spells.