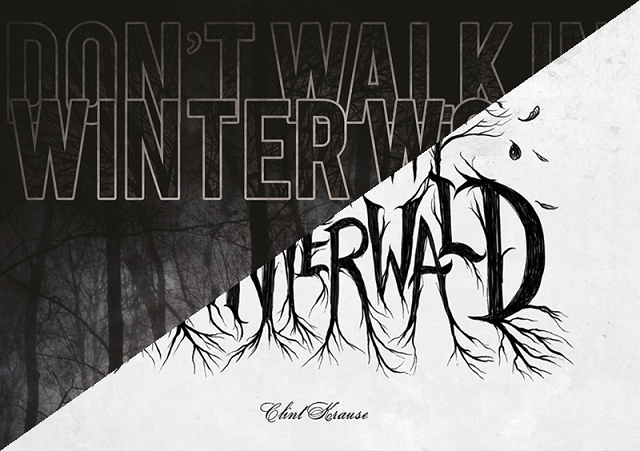 Since Geh nicht in den Winterwald, the German language version of Don't Walk in Winter Wood, came out earlier this year, I cannot quite shake the thought of language validation in the context of roleplaying and storytelling games.
This started off with the question whether Geh nicht in den Winterwald and Don't Walk in Winter Wood can be considered to be the same game at all.
The rules of Don't Walk in Winter Wood prescribe language conventions to be used in the game, specifically, they call for descriptions in the third person and in past tense. These rules have been directly translated into German.
However, do these specific conventions actually have the same effect when applied to two language so different as English and German (especially when it comes to tenses)? Will an Englishspeaker and a Germanspeaker really have the same – or at least a very similar – experience based on these exact conventions, applied without change to both languages?
This brings us into the realm of language validation.
Although I doubt that anyone will seriously consider doing that.