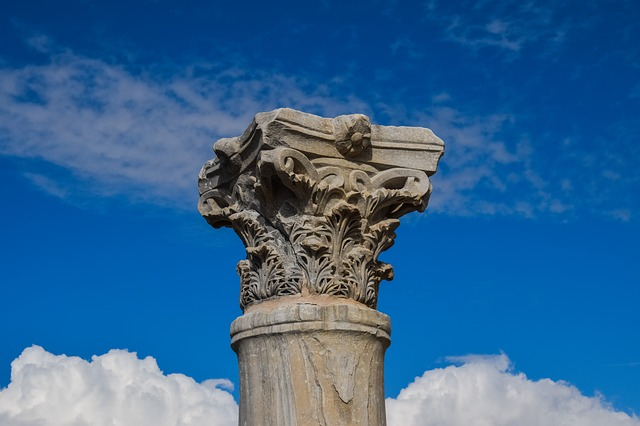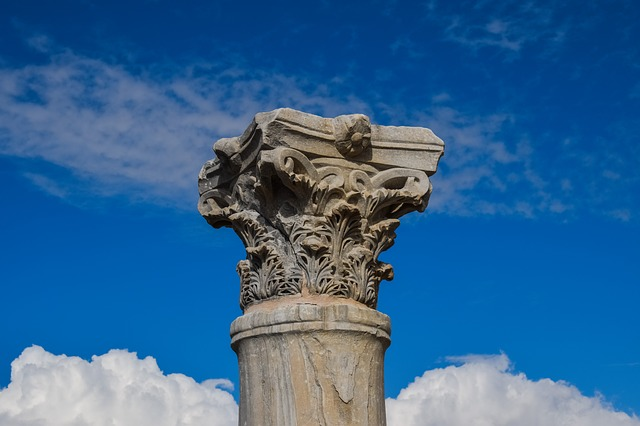 Daily ruins (at least it is planned to be daily in the German version).
Day 28: SLA Industries.
The Ruined Face
The face of this monumental stone head is heavily damaged. The rooms within its hollow interior are being used by The Ruined Face, a Downtown club. The origin of the giant monument in Lower Downtown are unknown.
The Ruined Face's eclectic audience includes blackmarket experts on aesthetic bio-modification and fringe historians. Rolls for social interaction with members of these groups of regulars receive a +1 modifier within the familar confines of their club of choice.