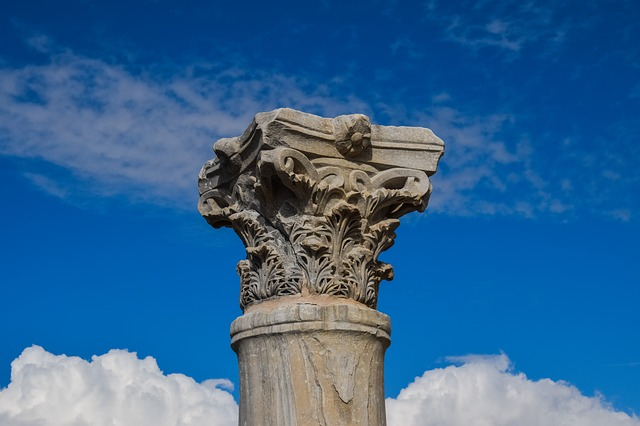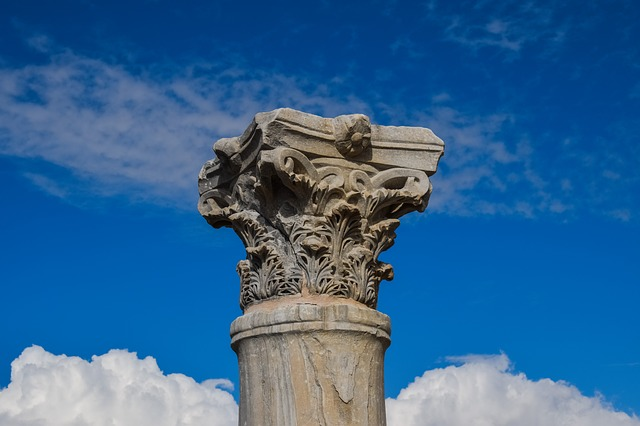 Daily ruins (at least it is planned to be daily in the German version).
Day 29: Earthdawn.
Shattersong
Amongst the founders of this ruined kaer were many great troubadours and their songs were woven into the kaer's defenses. Its walls and gates of living crystals reverberated with the hopeful tunes of the magical choir within and kept the kaer secure, until the disharmonies of warring songs cracked and shattered them.
Since the kaer's fall, its ruins are inhabited by a great many spectral dancers.