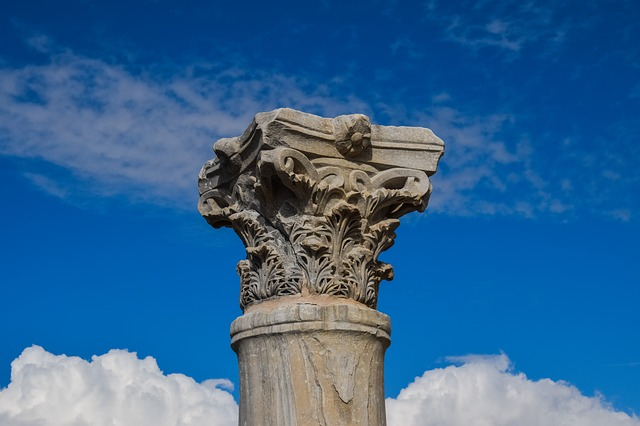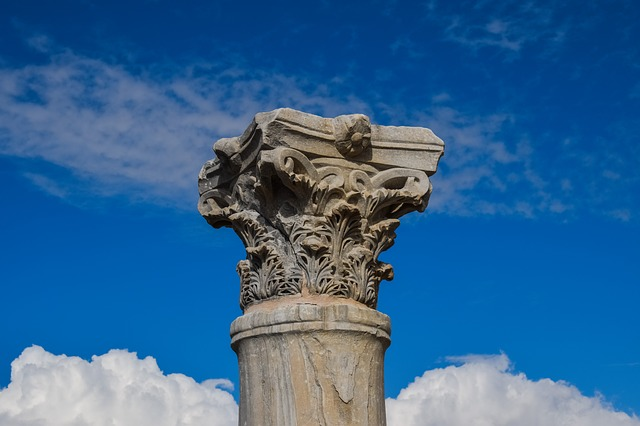 Spiele im Kopf organisiert wieder den Karneval der Rollenspielblogs und fragt nach spielbarem Material zu seinem Stichwort "Ruinen".
Wir ruinieren uns den Monat und helfen täglich mit.
Tag 28: SLA Industries.
The Ruined Face
Das Gesicht dieses monumentalen Steinkopfes ist stark beschädigt. Die Räume in seinem hohlen Inneren werden vom The Ruined Face, einem Downtown-Club, genutzt. Der Ursprung des Kopfes in Lower Downtown ist ungeklärt.
Zum eklektischen Publikum des The Ruined Face zählen Schwarzmarkt-Experten für ästhetische Biomodifikationen und historische Grenzwissenschaftler. Soziale Proben bei der Interaktion mit Angehörigen dieser Gruppen erhalten in ihrer unerklärten Heimat einen Bonus von +1.