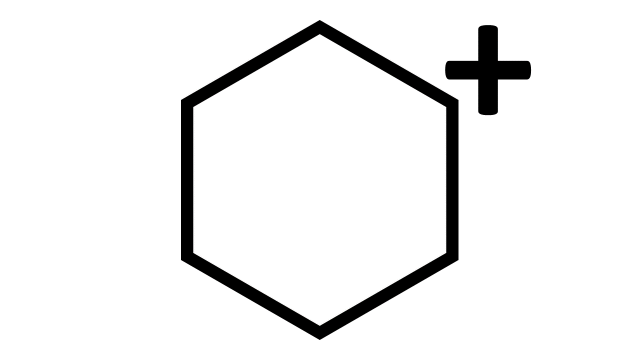 Seit 2014 stellt RPGaDay im August täglich Fragen über Rollenspiele.
Seit 2015 leisten wir Widerstand dagegen und liefern im August täglich Material zu einem Thema für Rollenspiele.
Dieses Jahr sollte unser Thema für die alternative Augustaktion wieder wieder wider RPGaDay "Verbündete" lauten. Ally-a-Day.
Aber was ist das? Der Feind scheint die Waffen zu senken. RPGaDay2019 und seine deutsche Übersetzung von Jaegers.net präsentieren keine Fragen mehr, stattdessen sind es offene Stichworte, die neben dem Über plötzlich den Weg freigeben für das Für.
Jedoch möchten wir auf unsere Verbündeten nicht verzichten, weil der Feind sich überraschend versöhnlich zeigt, noch wollen wir die angebotene Hand einfach ausschlagen.
Weder nur Ally-a-Day noch nur RPG-a-Day .
Nicht oder, sondern und.
Nicht Minus. Plus.
RPG+Ally+a+Day
Tag 6: Uralt + Verbündete
Wanja
Wanja (unsterblicher erwachter Schreckensbär) durchstreift die Geisterwelt und die Zerrspiegellande der Länder des Roten Sterns. Die anderen dortigen Mächte, von den Dämonen des die Kontinente spaltenden Eiswalls bis zu den in Stahl gegossenen Seelen des dritten Direktorats, machen um den Hüter uralter Mysterien einen respektvollen Bogen. Auf einen Konflikt mit ihm lassen sich die Diener des Staates nur ein, wenn er die Grenze zwischen den Welten verletzen sollte.
+
Serafina Wladimirovna Wolkovna
Wanja ist nicht der echte Name des großen Geisterbären. Es ist aber der Name, unter dem Serafina Wladimirovna (Werbärin) und die siebzig und eine Generation ihrer Blutlinie vor ihr ihn kennen, seitdem sie den Bund mit ihm geschlossen haben, die die Töchter der Linie zu seinen Händen in der sterblichen Welt machte. Sie sorgen dafür, dass die Geheimnisse des Bären nicht gänzlich in Vergessenheit geraten, und haben im Gegenzug selbst Teil an ihnen, ihren heilsamen wie ihren schrecklichen Aspekten. Serafina Wladimirovna lebt in einer Wohnsiedlung im Krasniy Majak 8.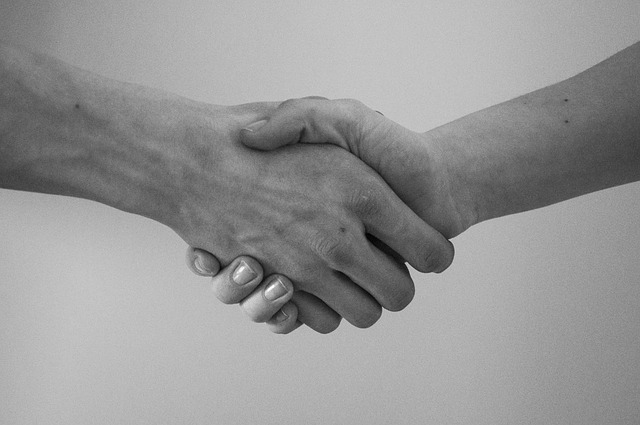 ---
The Red Star and all related characters are ™ and © Christian Gossett. Used with kind permission.
The Red Star Campaign Setting is © Green Ronin Publishing, LLC.
The Red Star und alle verwandten Charaktere sind ™ und © Christian Gossett. Verwendet mit freundlicher Genehmigung.
The Red Star Campaign Setting ist © Green Ronin Publishing, LLC.