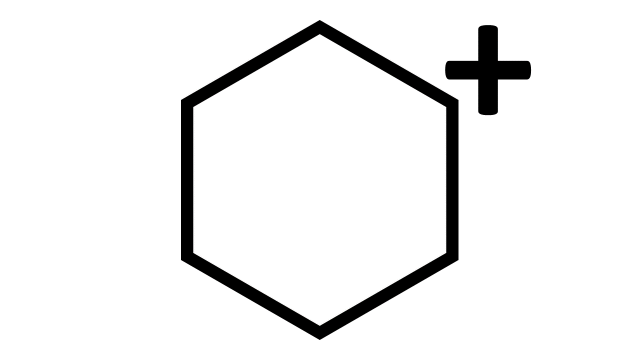 Since 2014, RPGaDay poses daily questions about RPGs in August.
Since 2015, we resist by delivering daily thematic material for RPGs in August.
This year, the theme of the alternate August activity was to be "allies". Ally-a-Day.
But what is that? The enemy appears to lower their arms. Instead of posing questions, RPGaDay2019 presents single word prompts, suddenly opening a path leading past the About towards the For.
While we do not wish to ignore the hand so offered, neither do we wish to cast out our allies because the enemy for once appears conciliatory.
Neither just RPG-a-Day nor just Ally-a-Day.
Not or, but and.
Not minus. Plus.
RPG+Ally+a+Day
Day 30: Connection + Allies
Kora Bec
Kora Bec (SCL 5B.2) is an Internal Affairs agent on a longterm undercover mission within Station Analysis. She stays constantly connected to her partner Mefisto Klein using Finance Chip technology. The whole constellation, has left her with only a precarious hold on reality, being denied her own identity, while knowing that someone else is looking through her eyes, even while she is looking through other people's eyes – sometimes the very eyes looking through hers.
+
Mefisto Klein
Mefisto Klein (SCL 8C.9) has also been infiltrated into Station Analysis by Internal Affairs. Other than his partner Kora Bec, the literal different points of view layerd over one another cause him no issues. For him, all of this is just TV, just like all the screens he was surrounded by when the talent scouts found him.