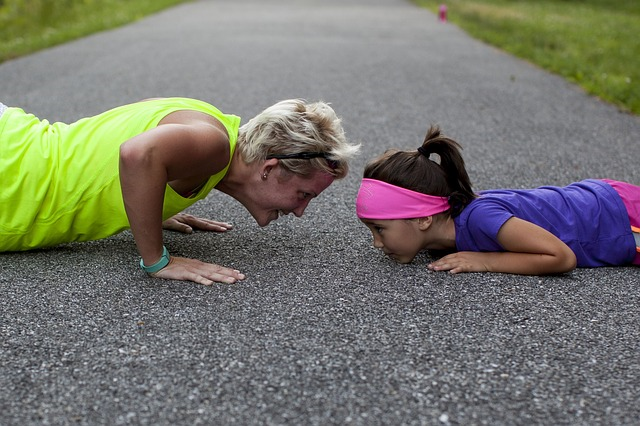 Michael spricht bei Jaegers.net über Dungeons & Workouts.
Mich erinnert das an Hasrans und mein Projekt Over the Bench (dreist von Over the Bar gestohlener Arbeitstitel, der am Projekt klebenblieb), einem Rollenspielregelwerk, das als Basismechanismus das Absolvieren von Liegestützen vorsieht, wobei für die Bestimmung von Erfolg oder Mißerfolg seines Charakters vom Spieler eine Anzahl Wiederholungen in Abhängigkeit von der "Probenschwierigkeit" (unter Berücksichtigung des individuellen Leistungsniveaus) verlangt werden.
Leider erinnert es mich auch an die Reaktionen, die das vor einigen Jahren hervorgerufen hat, als ich das Konzept (damals in einem Forum, nicht hier auf d6ideas) öffentlich anskizziert habe.
In diesem Bezug stößt Dungeons & Workouts hoffentlich auf mehr Gegenliebe und Begeisterung – aber die Reaktionen auf Michaels Vorstellung und andernorts machen was das angeht Hoffnung.
PS: Rezensionen hasse ich trotzdem.