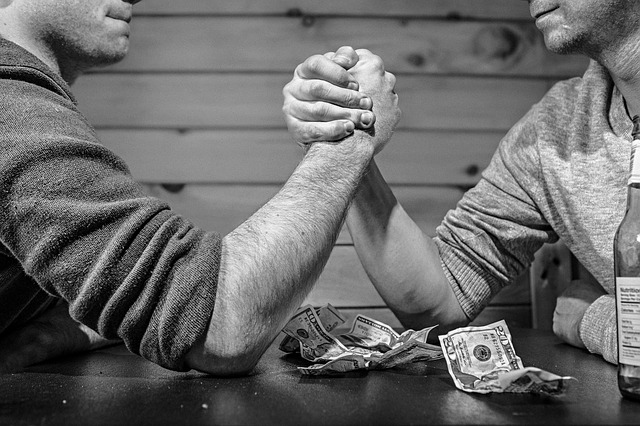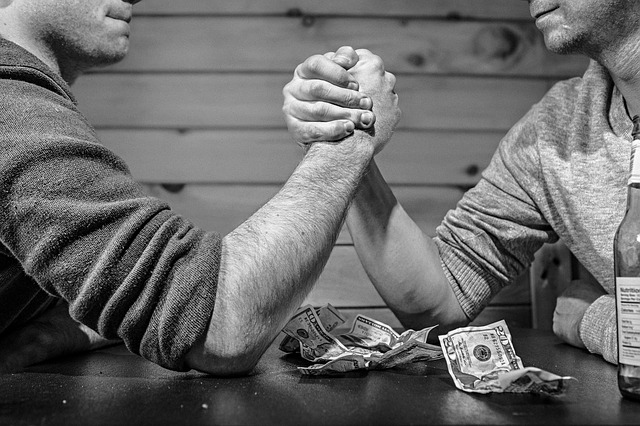 Rival-a-Day, Day 17
Lost Boy
Lost Boy is a Contract Killer for the Skin Trade, a product of their slave pens. Abducted at an early age and subjected to abuse, his mind broken and brain washed by his captors, Lost Boy is, in a sick and twisted way, the literal poster child of what the Skin Trade is and can do.
Pouches
The originator of the poster child appelation, Pouches is a Circuit commentator turned Contract Killer with a serious grudge against Lost Boy, since the latter opted out of Pouches' plans for a programme about him combining a documentary and biopic angle with an embedded series of high profile Circuit matches.
Notes
We always knew that once we started with the Contract Killers, it would be hard to stop again.