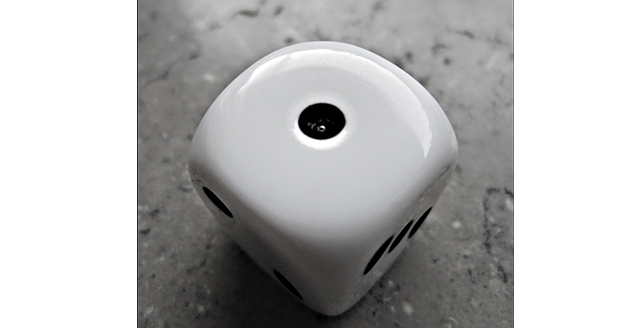 Another German blog talks about Blue Planet as belonging to the sci-fi-western subgenre.
While true, I feel obliged to note, that this is a simplification that leaves out a whole range of other stuff Blue Planet is as well.
Sometimes, I think that the prominent use of western-inspired nomenclature does more harm than good, typecasting Blue Planet in a very narrow role that does not do the game and its rich setting justice.