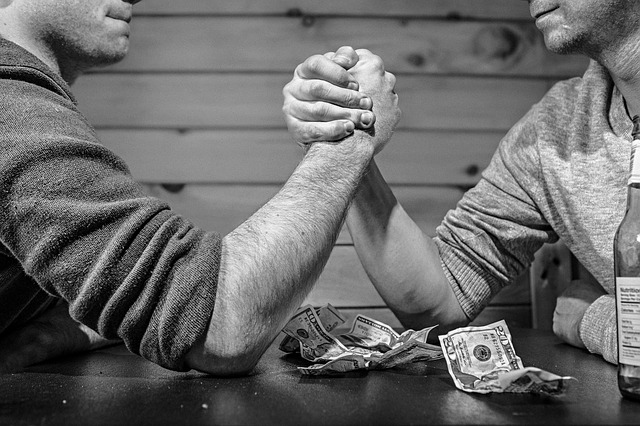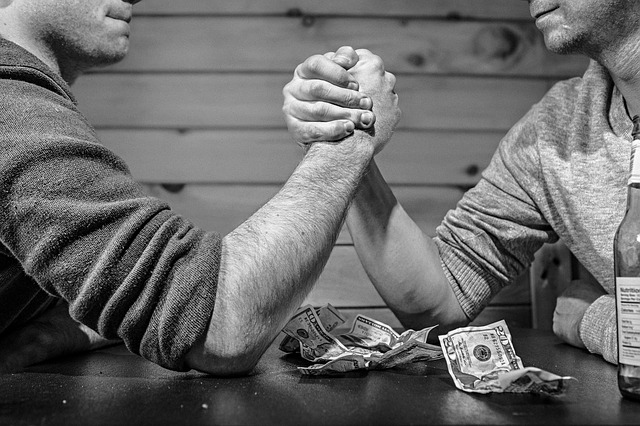 Rival-a-Day, Day 31
Logicene
A well established product, Logicene was one of the flagships of an earlier generation of nootropics most often marketed as 'logic enhancers', which primarily aimed at down regulating emotional affect while enhancing attention. While Logicene was originally targeted at the high performance enhancement market of operatives, Contract Killers and corporates it has become a life style soft drug in general use by employees. Logicene is sold in packets of 20 film coated tablets for 7u per packet.
HemiLock
The closest competitor to Logicene, HemiLock is also nearing the end of its product lifecycle. Though hardly supported by the available data, HemiLock has gained a reputation for both higher efficacy but also more pronounced adverse reactions compared to Logicene. HemiLock is currently being sold in an extended release gel capsule formulation as HemiLock XR for 12u per 30 capsules, or as immediate release hard capsules (HemiLock Sharp) at 8u per 15 capsules.
Notes
This is more of a stopgap article… so expect more on the topic in the future.