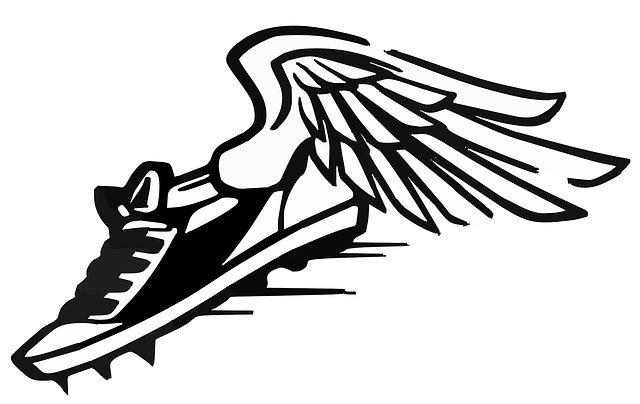 Day 4: SLA Industries
Kin Schneider Memorial Sneakers
The Circuit Giveth and the Circuit Taketh Away. Today, Mort's Contract Killing community mourns the passing of one of the Circuit's best and brightest, fastest and most furious, New Prussian blade artist and footwork specialist, the fratricidal Kin Schneider. Her fans may rejoice, though, in their grief as her memory is being immortalized in this strictly limited edition of killer footwear, patterned in her hallmark swirly red and blue.
68c while supplies last.
Covered by the Racial Equality Program.