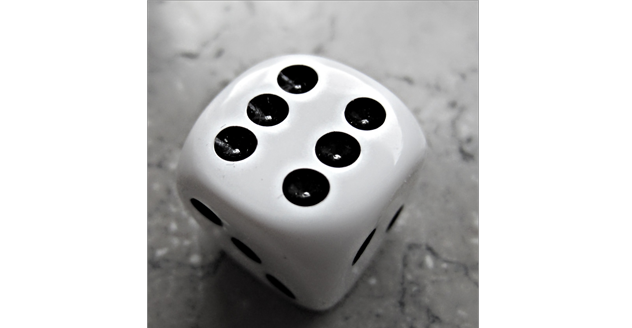 As 2020 comes to an end, we ask which of our 2020 targets we actually met?
The first target is again to maintain our standard output categories:

house rules, background ideas, and other material for Blue Planet, D&D, SLA Industries, The Red Star, Unknown Armies, Warhammer 40.000 Roleplay and other games
reports and updates on our own homebrews, such as Beutelschneider or Unknown Mobile Suit
Fulfilled once more.
The second target is to do the following regular formats and contributions:

one Ideas Overflow listing/describing ideas that came up in a given month but did not translate into their own article (yet) as the last article each month
one list of ten things on the tenth of each month
five thematic article series with one article per day for one month, at least one of them in August due to RPG-a-Day
an entry for the SLA Industries Equipment Log every tenth artcile
a piece of equipment every tenth article
a monostichon monster every tenth article
Also fulfilled.
The third target is to finally put in some work on at least one of the following SLA Industries projects:

the fanzine concept Progress
the Opera Program SLA Industries reimagining
the Skin Trade Empire sourcebook
If talking equals work, then… so, not fulfilled.
The fourth target is:

the next edition of Beutelschneider
The new edition is nearing completion but is not there yet.