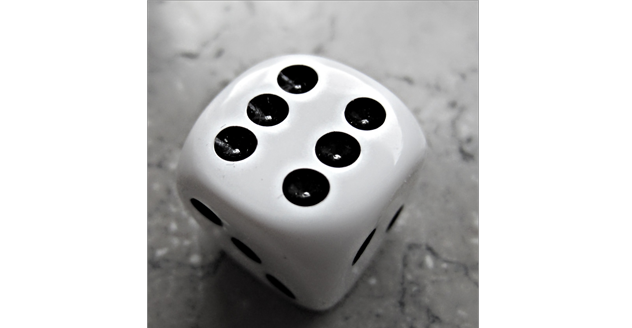 So, quick check: Which of our 2016 targets did we actually meet? Spoiler: Not that many…
First of, more of the usual. Meaning:

House rules, background ideas, and other material for Blue Planet, CthulhuTech, SLA Industries, The Red Star, Unknown Armies, Warhammer 40.000 Roleplay and other games,
reports and updates on our own homebrews (probably mostly in German, though you never know), such as Beutelschneider or Unknown Mobile Suit,
as well as on and off thoughts on RPGs in general (although we do try and steer clear of that most of the time).
Check, check, check. Full marks. Unfortunately, that was the easy part…
Then of course a couple of projects we already announced in 2015, especially:

Progress, our planned SLA Industries fanzine,
the next (German) edition of Beutelschneider,
and a closing remarks article on a German RPG-bloggers' carnival that is now overdue 16 months.
So, we did some – precious little, truth be told – further planning on Progress but not anything more, the parts for the Beutelschneider edition are all there but a new document collecting all of them is missing, and still no signs on our overdue closing remarks.
Last but not least there are some things which we are already working on but which we did not mention online – until now:

The return of the SLA Industries Equipment Log,
a redesign of the d6ideas website,
as well as items from the first of our lists above, but already in various stages of drafting and writing, such as a short series on telepathy for The Red Star, already started in December 2015 with the Transpathic Battlespace, the Opera Program, a sort of reimagining of SLA Industries, or – on the more general side – a series looking at the use of toys at the gaming table using examples from our own games (yes, we do feel a certain connection to the origin story of the rust monster).
For the Equipment Log goes pretty much the same as for Progress, while this here is indeed a new design, it is not the far more comprehensive redesign we had (still have?) in mind, and as for the individual projects, there was one more telepathy article (but others still wait to be done), the Opera Program is not there yet, but at least the toys made a few appearances.
So, definite room for improvement. Probably both in setting and in meeting targets to be honest.
See you in 2017!