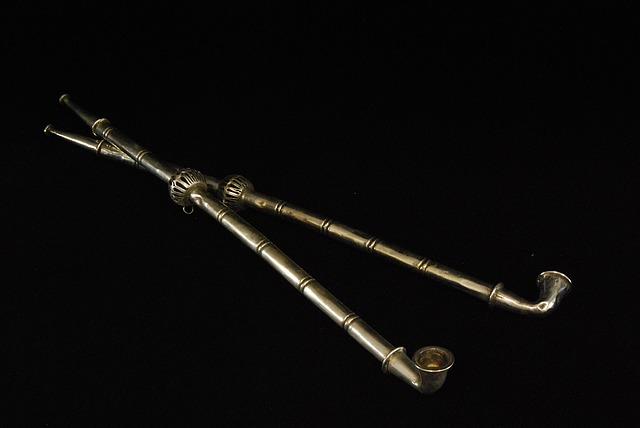 Just jotting down some notes for potential later use:
Dwarves not as heavy drinkers, but as drug users. Dwarvish tavern as a synonym for opium den. Dwarven miners, working for days on end in the tunnels, held upright only by copious amounts of stimulants, then popping something else to come down once the shift is over. Does that mean there is some sort of ruling class, who keeps the dwarven populace in this drug fuelled stupor both to get more out of them and to keep them in line? Is there a sort of dwarven mafia, controlling the drug trade in other lands? Or are dwarves confronted with prejudices to that effect? Is there a mystic element to the drugs? Alchemy perhaps or something to do with dwarvish religion? In that case, the drugs may come from some unusual sources maybe? Drugs that are mined for underground? Perhaps these then only affect dwarves? That would preclude some of the syndicate themes, though (or the dwarven drug dealers are suppliers to a dwarven minority or lower class, which would fit in with the idea of the drugs as part of an exploitation theme).
No idea yet if this will lead somewhere.