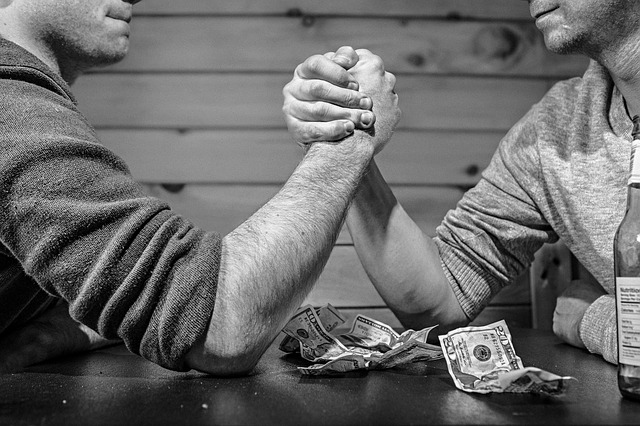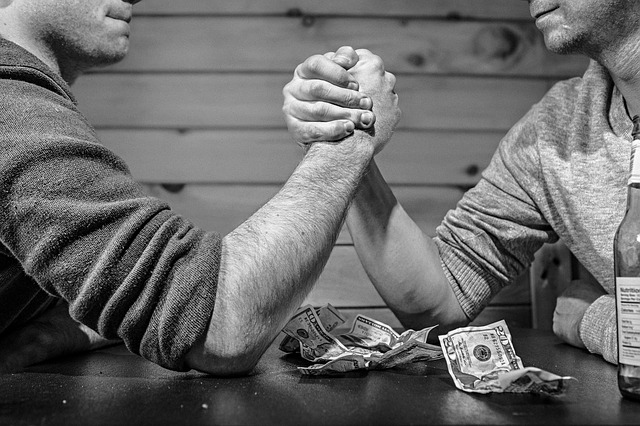 Rival-a-Day, Tag 29
Dogpile
Die Dogpile der Roten Flotte war ein bahnbrechendes Jagdflugzeug, das bei seiner Einführung schlagartig alle westlichen Maschinen in Sachen Geschwindigkeit und Manövrierfähigkeit deklassierte. Diese Überlegenheit stellte die Dogpile mehr als deutlich zur Schau als sie zur Luftunterstützung der Truppen der Drachenländer eingesetzt wurde und es zu den ersten Luftkämpfen zwischen den früheren Alliierten des Großen Vaterländischen Krieges kam.
Morningstar
Es sollte allerdings nicht lange dauern, bis die unangefochtene Herrschaft der Dopile mit dem Debüt der Morningstar der WTA ihr Ende fand. Die Morningstar war nicht nur eine ähnlich fähige Jagdmaschine, sie stellte sich auch als ausgezeichneter Jagdbomber heraus und war auf Grund ihrer Vielzahl an Kanonen bei Bodentruppen besonders gefürchtet.
Anmerkungen
Ohne den Namen für Korea in der Zerrspiegelwelt von The Red Star zu kennen, offenbaren sich gewisse Schwierigkeiten dabei, über den Koreakrieg zu schreiben…
---
The Red Star and all related characters are ™ and © Christian Gossett. Used with kind permission.
The Red Star Campaign Setting is © Green Ronin Publishing, LLC.
The Red Star und alle verwandten Charaktere sind ™ und © Christian Gossett. Verwendet mit freundlicher Genehmigung.
The Red Star Campaign Setting ist © Green Ronin Publishing, LLC.