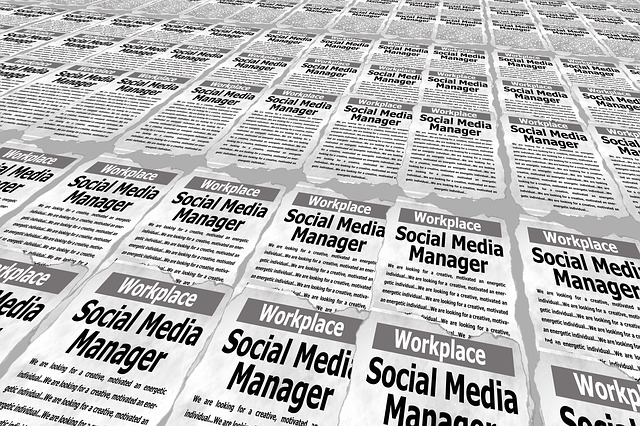 Come August, RPG-a-Day will once more be upon us.
And while I anticipate that Michael at Jaegers.Net will again provide a translation to enable the broadest possible German participation in the event, we will focus on something else.
Looking for like-minded individuals…
…to once more spent August contributing of daily snippets of gaming material as an alternative to RPG-a-Day answers.
This year's motto: Classified ads.
From a note posted at the inn to an augmented reality pop-up, from a job offer for guarding a caravan crossing the caustic desert to someone giving away a summoning manual in exchange for a washing machine, from adventure hooks to spells, anything that could be posted in a game world is not only allowed but indeed welcome.
Our own contributions will probably follow a segmented format again, with the "original text" of the respective ad, followed by game information, possibly followed by some sort of comment or designer's notes.
More thoughts on how such ads and ad-articles could look like and what they might be about will be presented on Spiele im Kopf by Klaus (although those thoughts might turn out to be German only).