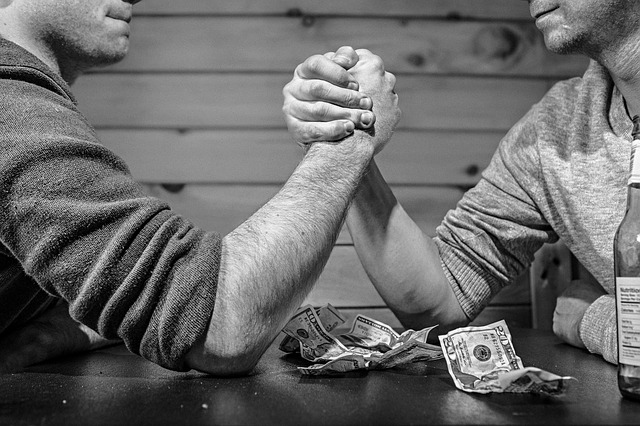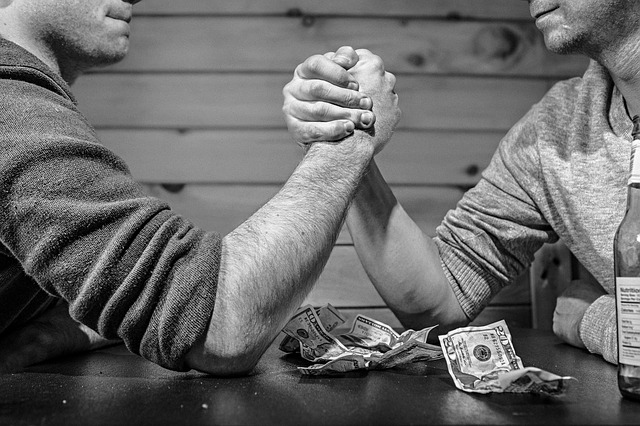 Rival-a-Day, Day 6
Salem III. Ravenfield
In the hands of Salem III. Ravenfield, even the helm of a heavy cruiser seems to transform into a fighter's flightstick. In that, he surpasses even the immense talent of his Mother and allegedly eight generations of Ravenfields before her. At first more than glad to possess two such brilliant helmsmen in Salem and his no less talented younger brother Conrad, rogue trader Ibraha Amalech finally saw no other solution than to transfer the two brothers to different ships of his small fleet to stop their rivalry from endangering the discipline on board or even the very safety of his flagship, the Jewel in the Crown of Creation.
Conrad Ravenfield
Even though Conrad Ravenfield and his brother now are nominal equals, both being first helmsman on a frigate, this has done little to rein in their intense competition. While direct physical confrontation has become an impossibility, but with Conrad now able to occupy the helm at the same time as his brother, entirely new possibilities have arisen to seek and outdo him with daredevil manoeuvres. All to show that it should be him, Conrad, alone to be called back to the helm of the Jewel in the Crown of Creation.
Notes
Sibling rivalries are a natural fit for Rogue Trader but I did not want to do the obvious thing and make it about inheriting the Warrant of Trader, so it became a pilot rivalry as well.
---
Games Workshop, Warhammer 40,000, Warhammer 40,000 Roleplay, Rogue Trader, and all associated marks, logos, names, and products are Intelectual Property of Games Workshop Limited and protected by Copyright. These items have been used unofficially and quoted exclusively as reference with no infringement on any associated rights intended and without implying endorsement by the copyright holder. Other contents of this articles are published without permission or license.
Games Workshop, Warhammer 40,000, Warhammer 40,000 Roleplay, Rogue Trader, und alle zugehörigen Marken, Logos, Namen, und Produkte sind Geistiges Eigentum von Games Workshop Limited und urheberrechtlich geschützt. Diese Elemente wurden inoffiziell und ausschließlich als Referenz zitiert ohne die Absicht damit verbundene Rechte anzufechten und ohne eine Billigung durch den Rechteinhaber zu implizieren. Andere Inhalte dieses Artikels werden ohne Genehmigung oder Lizenz veröffentlicht.