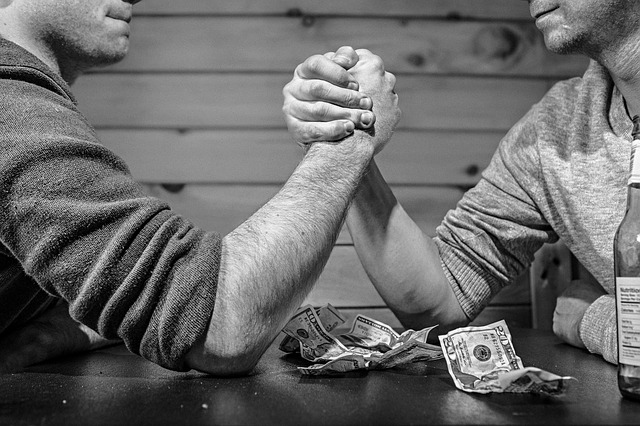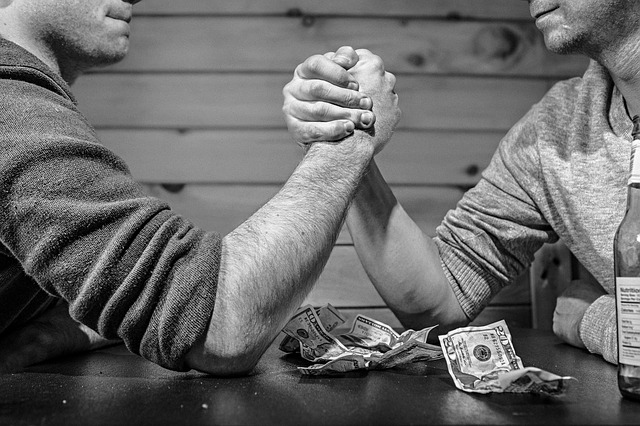 I can't stand RPGaDay.
Like in previous years, I will thus use Agust to make my own private little counter (or should that be rival?) contributions of daily snippets, this year under the heading rivals and rivalries.
Not only does that help keep the wound fresh motivation up, but it allows for experimenting with twin profiles/entries per daily article and provides, at the same time, both a solid enough theme to string things together and a way to include anything from characters, over organisations, to missions or even products and more.