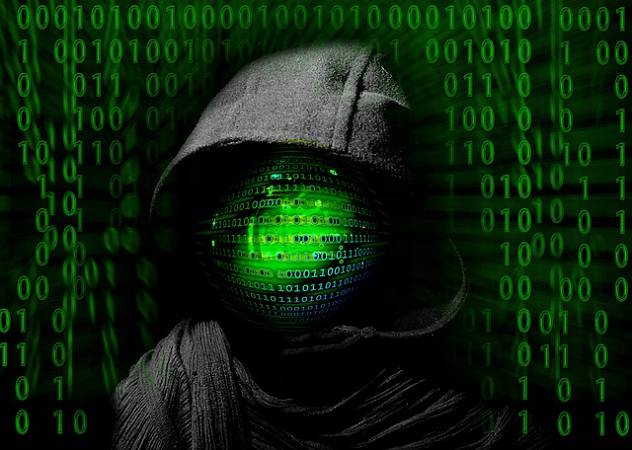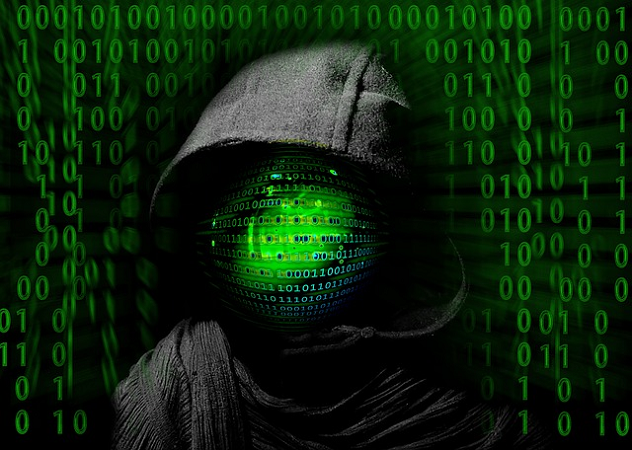 Day 01001
Opaqcity Pane Out
Pane Out is an environmental reality overlay which applies an opaque filter to display windows, eliminating distractions and assisting with controlling impulse buying. Individual windows can be made transparent on command and specific shops or chains pre-selected to be not included in the filter in the first place.
Opaqcity Pane Out retails for 1c.
Game Use:
–
---
[I don't want to think about the 0x11111 potential programs d6ideas might come up with for SLA Industries.]
-Michael of Jaegers.net, upon announcing his "source code, machine code and fuzzy logic" RPG bloggers' carnival (link in German)
Challenge accepted.