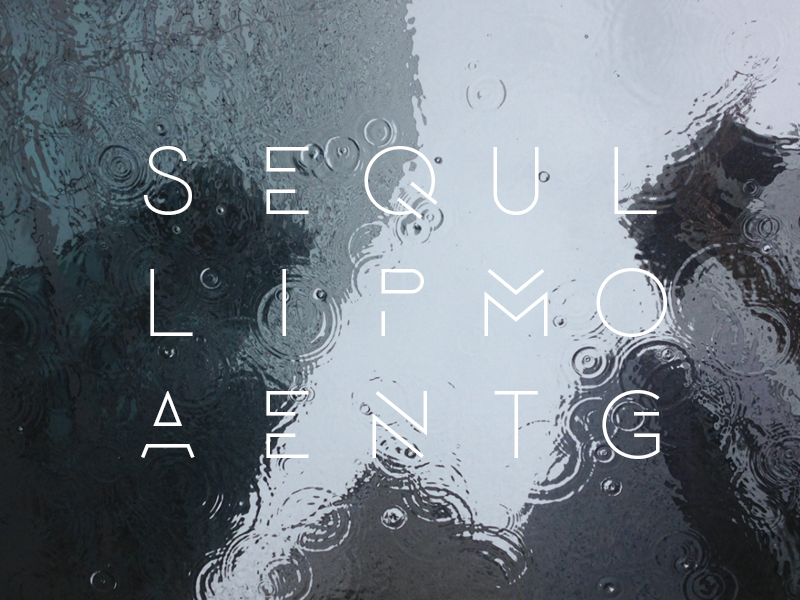 This easy to use compact, one-shot combat acid thrower provides most of the joy of burning your opponents without any of the hassle of having to deal with the Fire SHIVERs. The Bubbles comes in a sizzling design combining bleached ceramic-off white and decidedly acidic green with a short reinforced spray nozzle on one end of its softly curving body and the other end acting as squeeze grip trigger of soft anti-slip plastics.
A combined pressurized acid/compressed air cartridge sits flush with the overall surface once inserted and is fully emptied with one shot.
A Bubbles costs 80c complete with one cartridge, extra cartridges are available at 5c apiece. A loaded Bubbles weighs 400 grams.
Game Use:
Bubbles Clip 1 Calibre – ROF 1 Recoil – Range 5m Radius 0.5m
After the initial hit, the acid continues to cause damage for another three rounds.
Hit DAM 7 PEN 2 AD 9
Burn DAM 3 PEN 2 AD 6