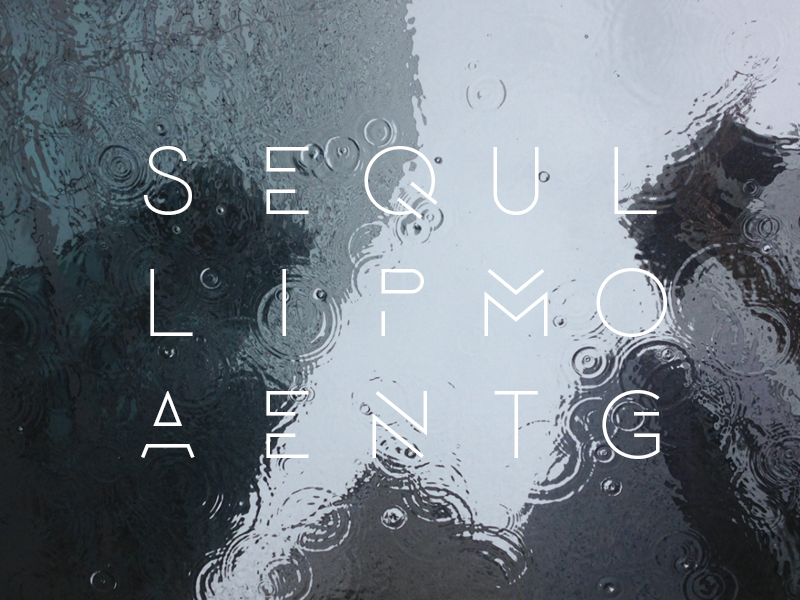 This advanced Stormer configuration weaponizes the Stormer's tongue, adding considerable extendable extra length, flexibility and strength, along with further reinforcement to the neck.
An oral whip costs 290c.
Game Use:
Oral Whip DAM 3 PEN 1 AD 1
+1 HIT to Head
Recovery Time: 2 hours. During recovery time, a Stormer is unable to use its mouth. This is to give the implants time to grow.