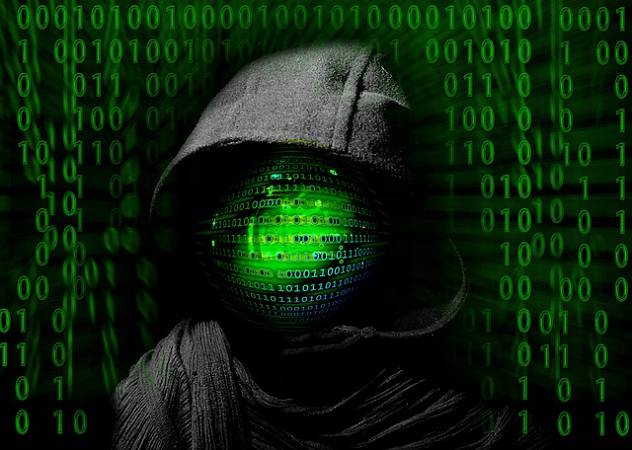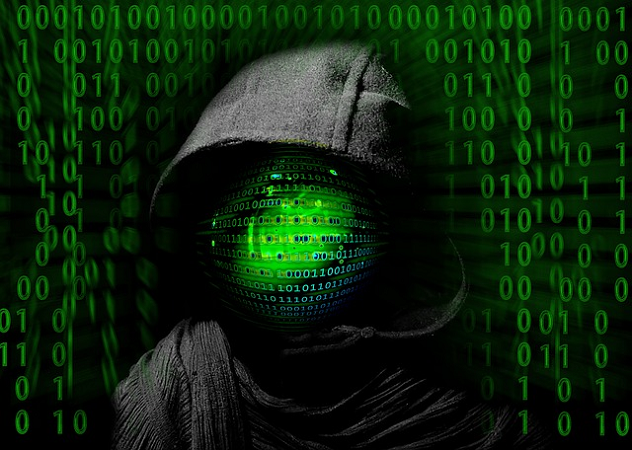 Day 01110
Suit Scan 916 autumn edition
The new edition of Suit Scan is here, again presenting the season's definite guide to who's who and what's what in formal business attire. Updates finetuning the recognition function make it easier than ever to identify in real time what exactly your partners and opposites are wearing with all that information implies.
The 916 autumn edition of Suit Scan is available for 109c, expected to drop sharply as winter approaches.
Game Use:
For purposes of identifying current business wear only, Suit Scan gives a character access to the High Fashion skill at rank 4 or a +1 rank bonus for character who already possess the skill at ranks 4 or higher.
---
[I don't want to think about the 0x11111 potential programs d6ideas might come up with for SLA Industries.]
-Michael of Jaegers.net, upon announcing his "source code, machine code and fuzzy logic" RPG bloggers' carnival (link in German)
Challenge accepted.