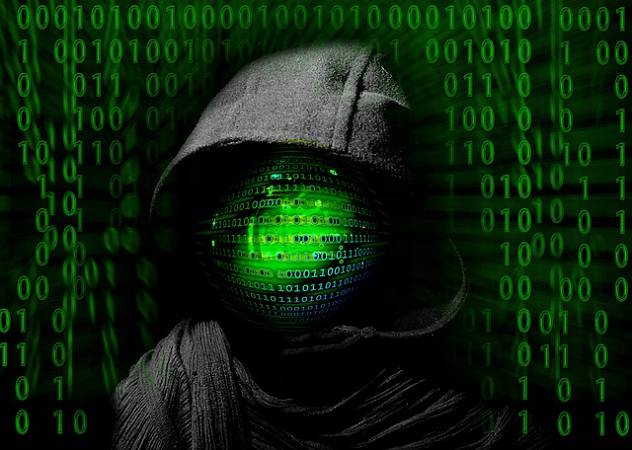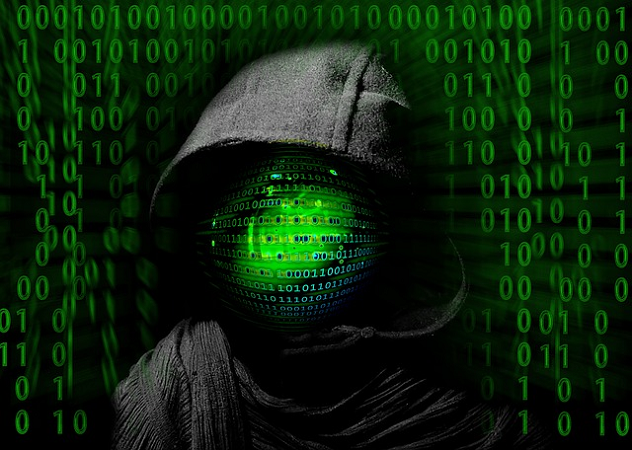 Day 01011
Citrus
Another derivative of Fruity, Citrus is used mostly for the control software of combat hardware, such as remote sniper platforms, electronic sights, or variable discharge weaponry.
Like Cornucopia, Citrus is licensed out to developers on the basis of individual agreements.
Game Use:
–
---
[I don't want to think about the 0x11111 potential programs d6ideas might come up with for SLA Industries.]
-Michael of Jaegers.net, upon announcing his "source code, machine code and fuzzy logic" RPG bloggers' carnival (link in German)
Challenge accepted.