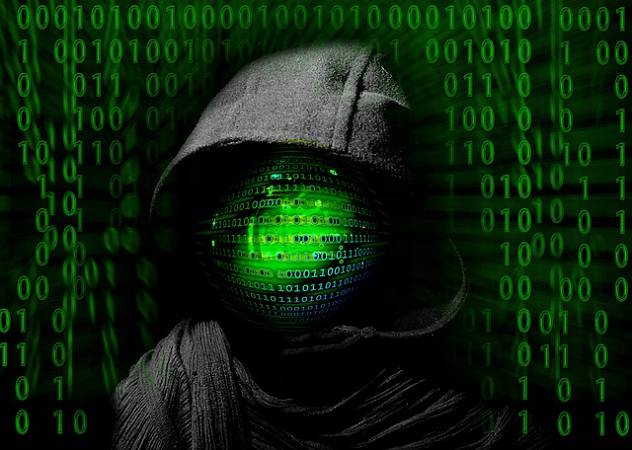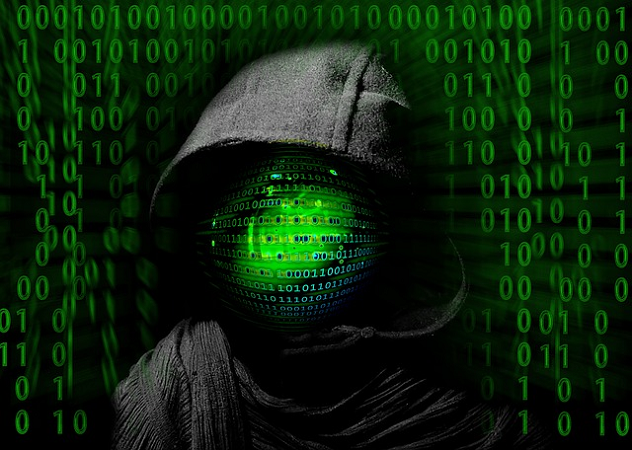 [I don't want to think about the 0x11111 potential programs d6ideas might come up with for SLA Industries.]
–Tarcs upon announcing his "source code, machine code and fuzzy logic" RPG bloggers carnival (links in German)
Challenge accepted.
The German version includes some more musings on how to go about this as well as a short introduction to the non-binary function of computers in SLA Industries for those unfamiliar with the game, but nothing much, really.