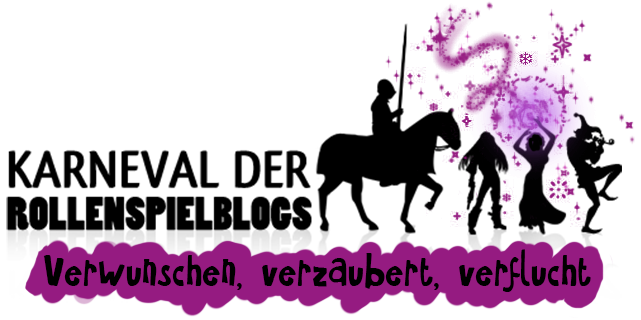 28 enchantments and 3 wishes in thrice accursed, enchanted, bewitched January.
Today: Teleporting archers as the 3rd enchantment
As the Arrow Flies
After shooting this enchanted arrow, the archer is immediately transported to the point where the arrow landed.
Thoughts
D&D is more or less a placeholder for this. While I can very well imagine using this idea with D&D, it is so simple and straight forward (as an arrow?) that it can be transplanted to a whole host of other games without much work. Determining some sort of cost would probably be the most difficult aspect if that for some reason becomes necessary.